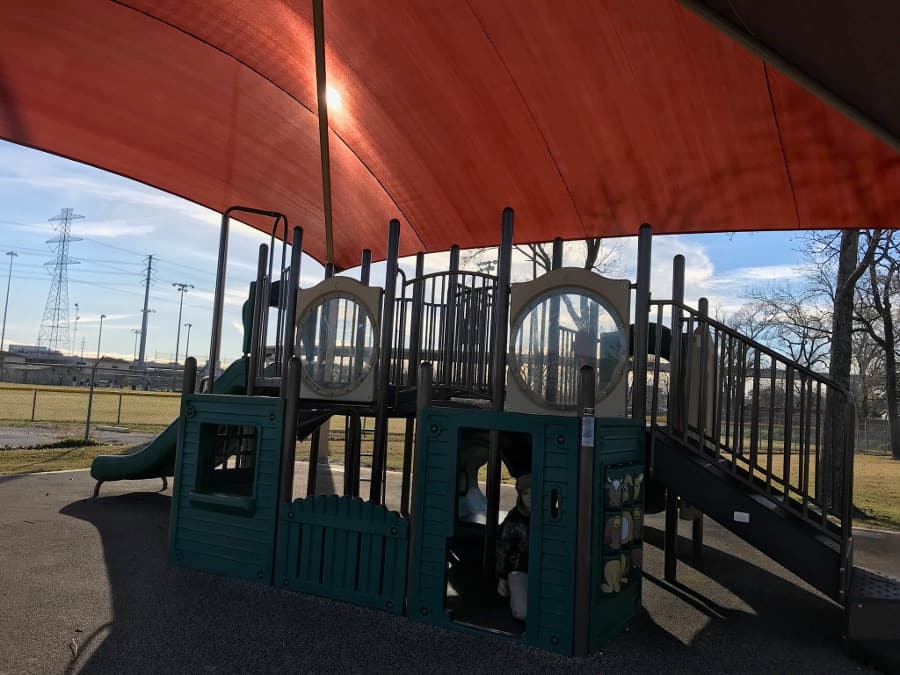 Address:
  15401 Greendale, Houston, TX 77032
In the corner of the Hardy Toll Road and North Sam Houston Parkway is Dow One Park, a 9 acres park with a playground and sports field. Just look at the pictures from Fun2Go Misters!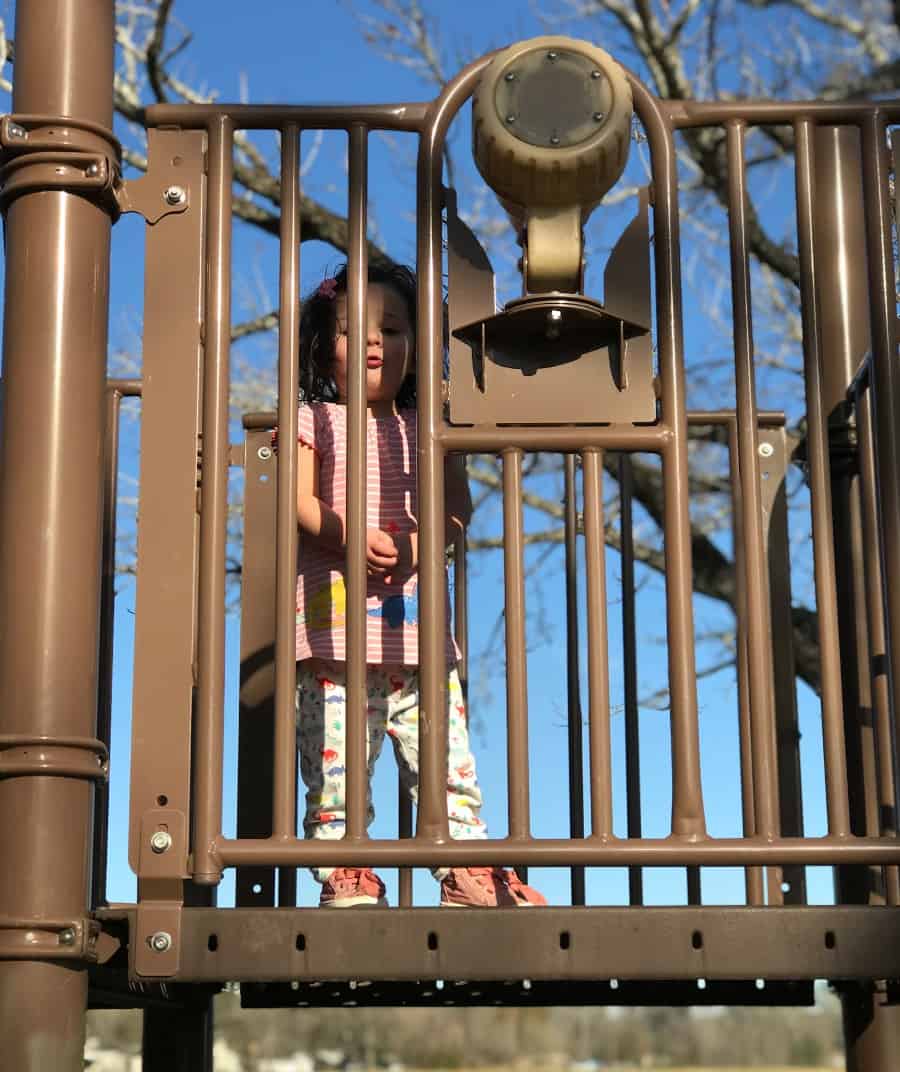 The playground is fenced in and next to the sports complex (which is where you can find the restrooms). The park can get busy when there are games going on... but at other times it seems like police car  often park in the parking lots.
You can see the highway from the park, but the playground is away from the traffic. Look at the pictures!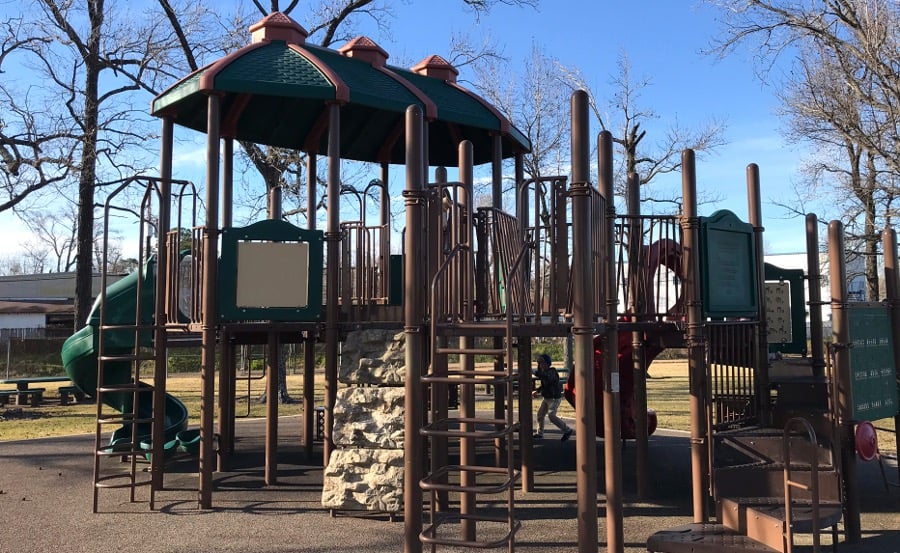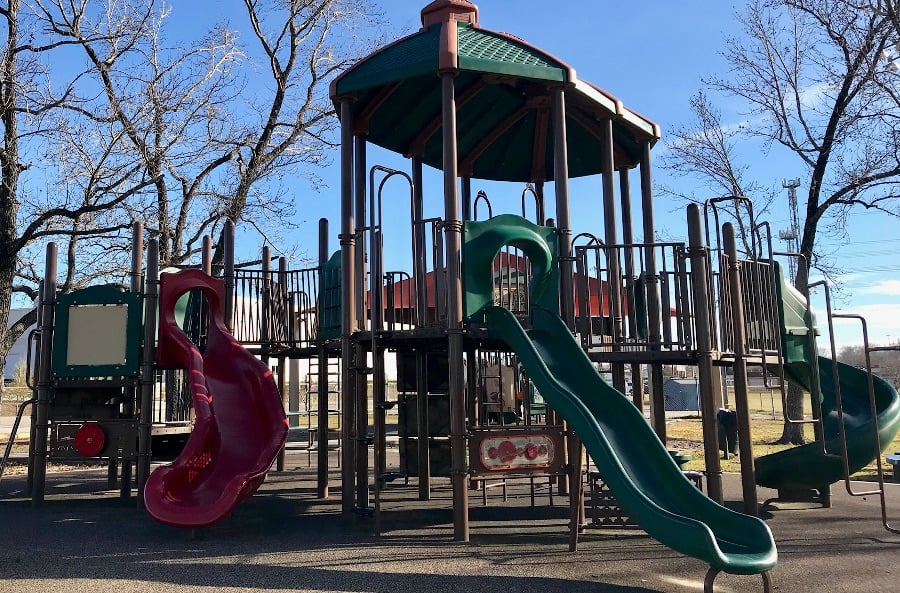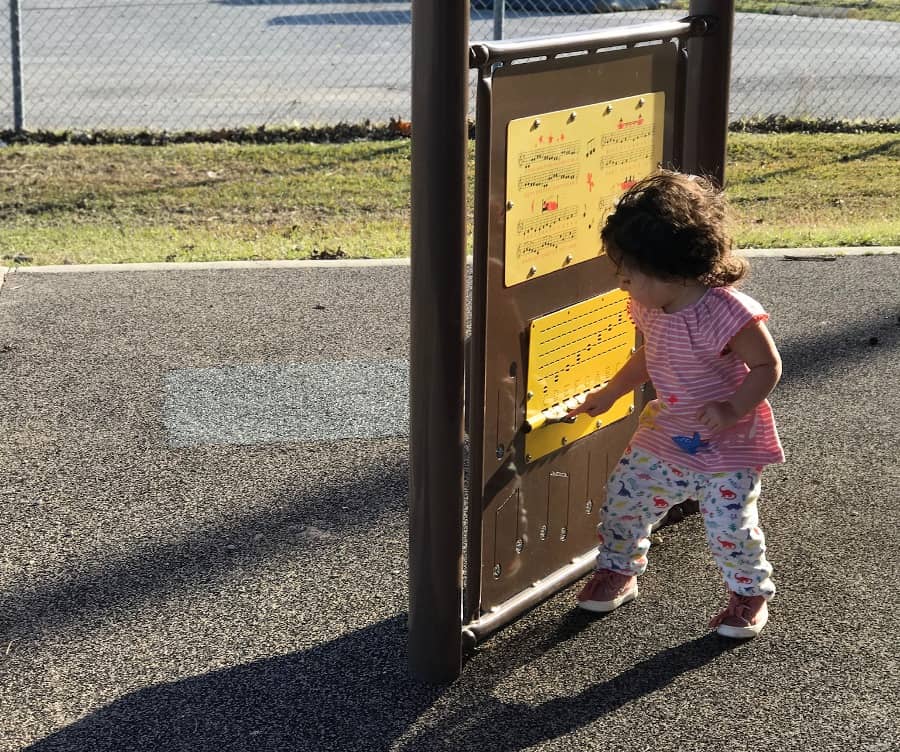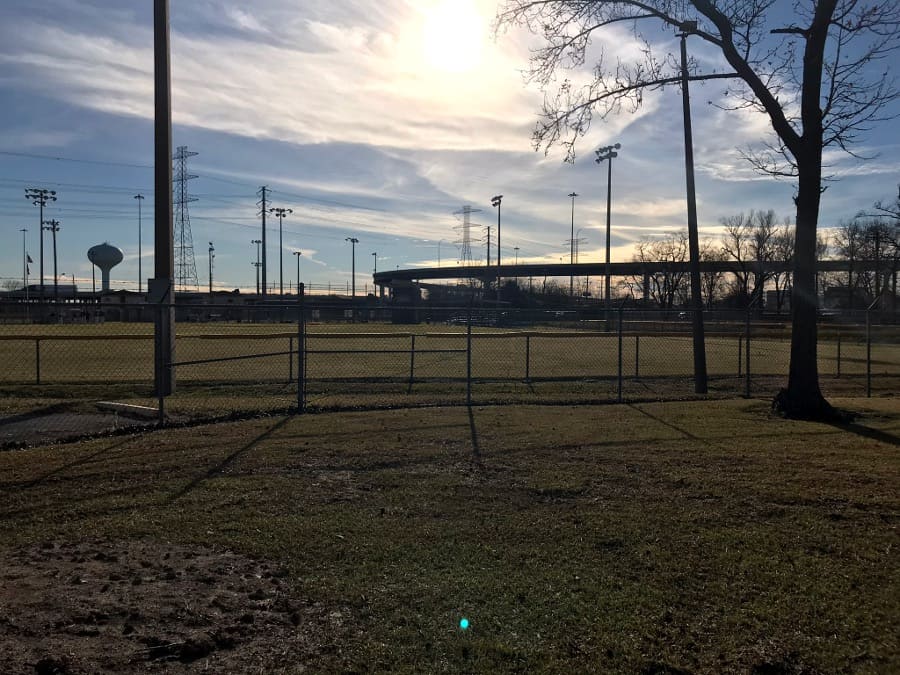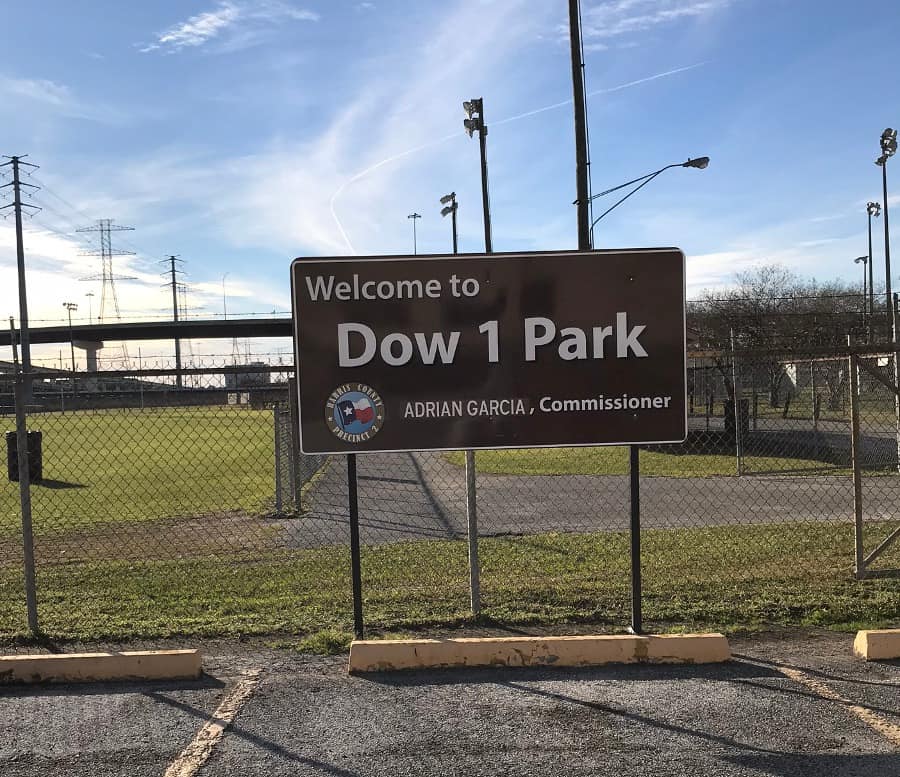 Find more Houston area parks: