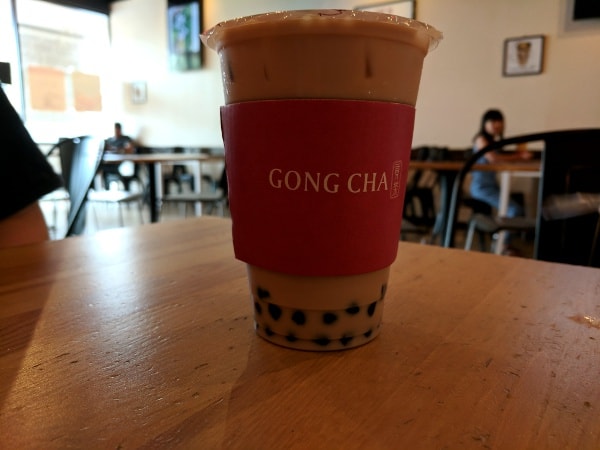 Address:
9889 Bellaire Blvd, Ste C-318, Houston, TX 77036
We were in search of a new crazy ice cream shop in Chinatown... but we arrived too early for our churro waffle ice cream. So instead, we went to our go-to bubble tea stop, Gong Cha.
I've long loved bubble tea... but this past summer was the summer of the bubble tea. We drank a whole lot of them, from all over Houston.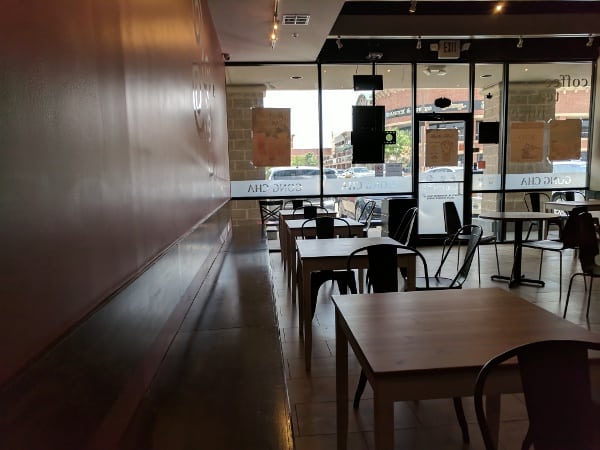 At bubble tea shops, you pick a tea or coffee, add sugar/milk/cream if you want, and add in tapioca or another sinker. Gong Cha is the same... but with a lot of options on types of teas and a sleek cafe with some board games.
We soaked up the air conditioning and the bubble tea and called our summer complete.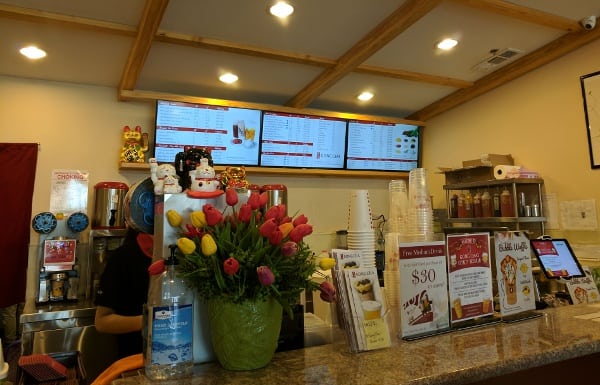 If you also search for bubble tea all over Houston, tell us your favorite spots. And if you are in Chinatown,
HERE
are more things to do with kids!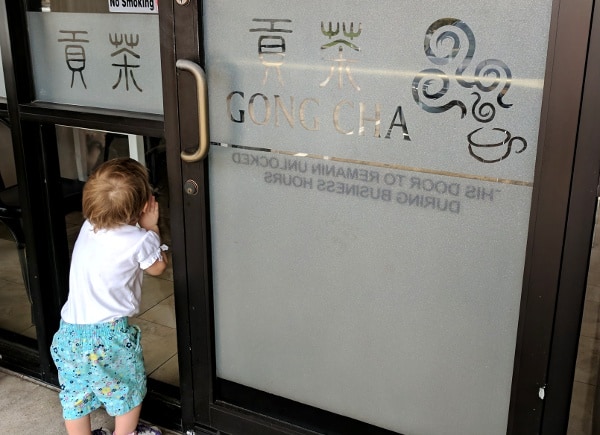 Find more Houston area restaurants: