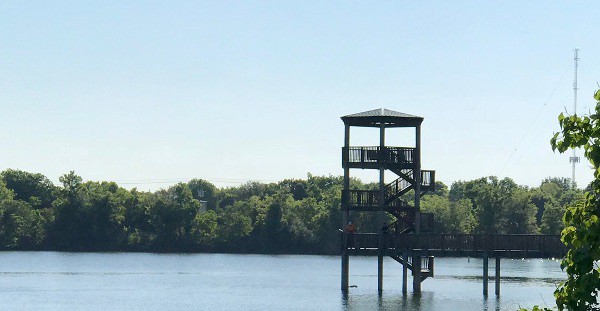 Address:
1122 Buffalo Run Blvd, Missouri City, TX 77489
Buffalo Run Park is a big Missouri City park with pavilions, trails, lakes, volleyball court, playground (including a big spiderweb!) and tall observation tower.
Just check out these pictures from Fun2Go Misters!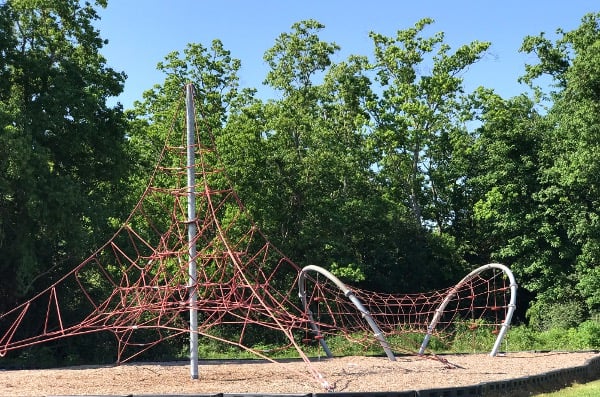 This big park was purchased by the city for a storm water detention project. Missouri City then developed a big park that is great!
The playground has a standard play structure... but also a really big spiderweb for climbing. (We love spiderwebs!)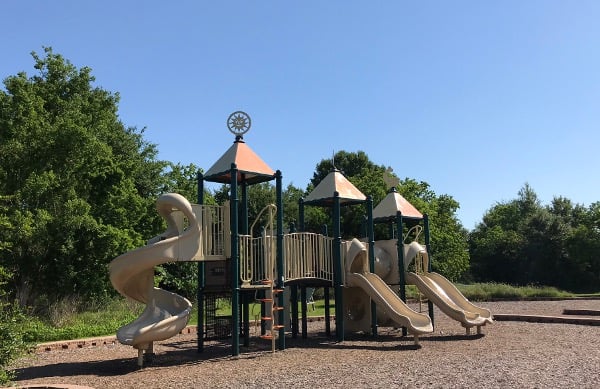 There are piers, bridges... and a cool three story observation tower that is great for a picnic.
Look at all the pictures below!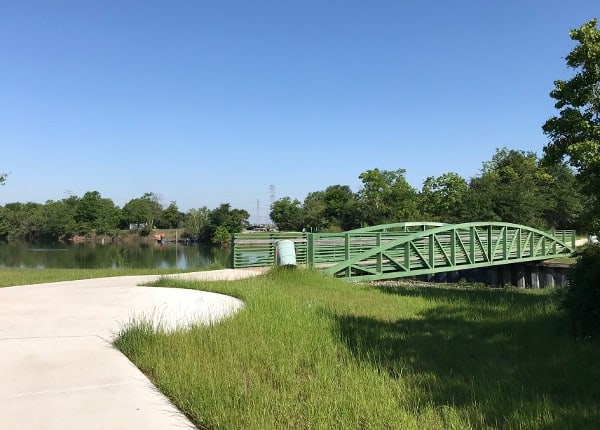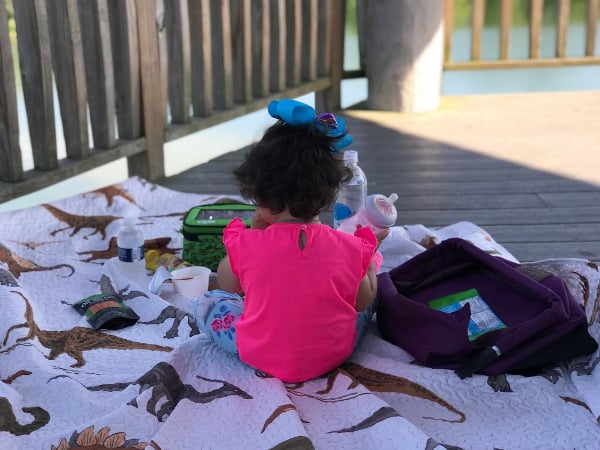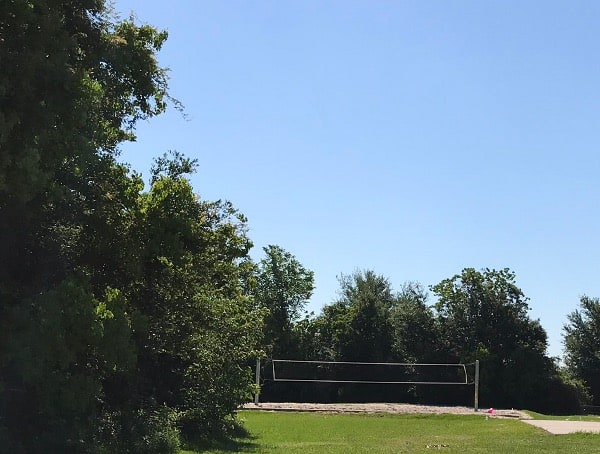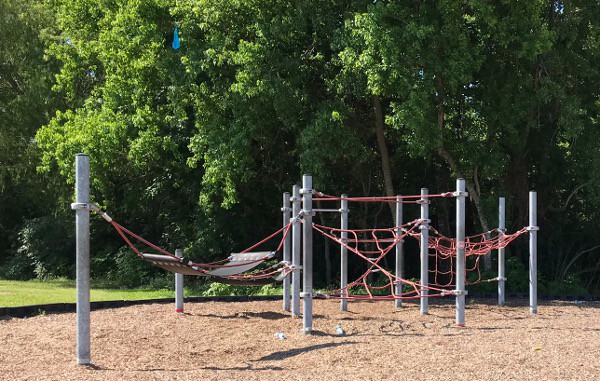 Find more Houston area parks: