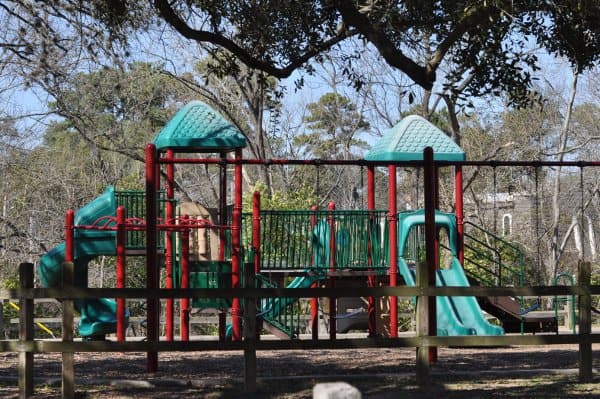 Address:
7968 Woodway, Houston, TX 77063
I had seen Briarbend Park on the map, I had seen a picture of the ladybug spring-rider... and I was pretty sure it was going to be a good park for us to visit. And I was right.
We went on a weekday afternoon to find a quiet neighborhood with well-kept houses and yards, plenty of street parking and several dog walkers.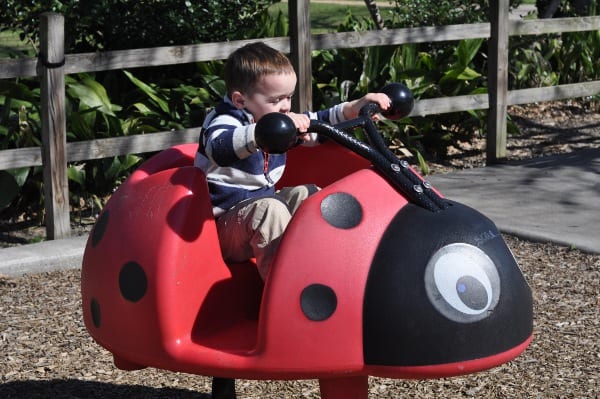 The playground has a small but really nice play structure, our ladybug plus a grasshopper spring-rider and swings. The park also has a dirt path that loops around the grass... and a canoe launch for Buffalo Bayou behind the park!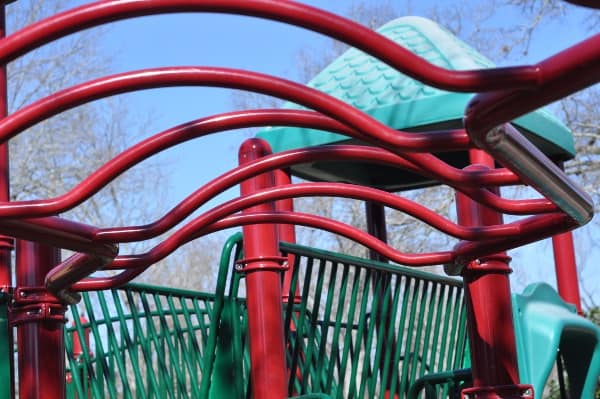 We played, we walked down to the bayou, we played and we ran around the loop. We were the only kids at the park, but from the sippy cups we discovered around the benches... I bet this place gets pretty busy after work and on weekends.
I did not see restrooms, so plan ahead!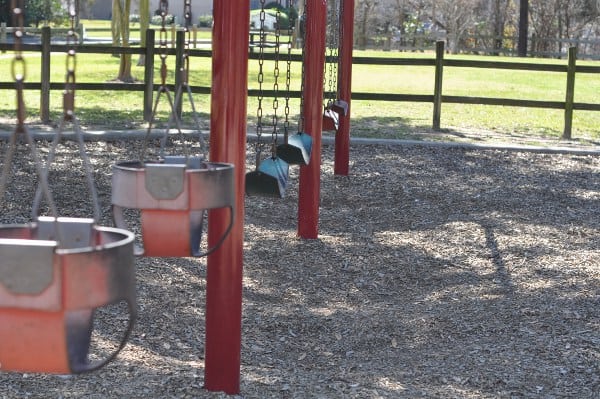 This was a really good park... and it is also pretty close to Briar Meadow Park if you want to play some more!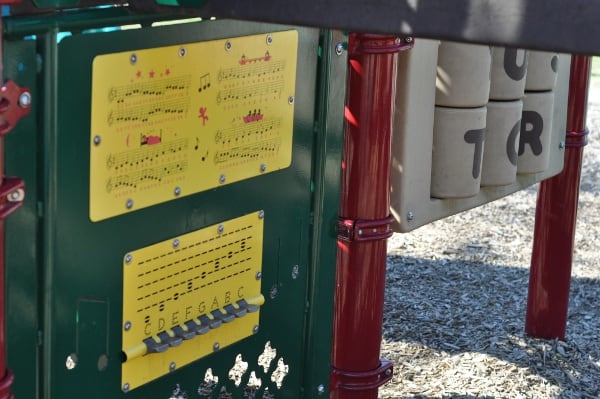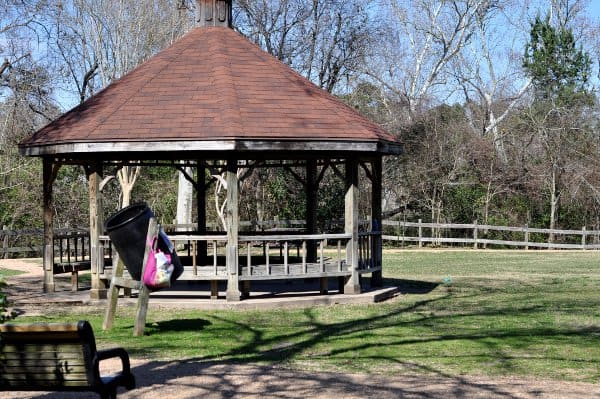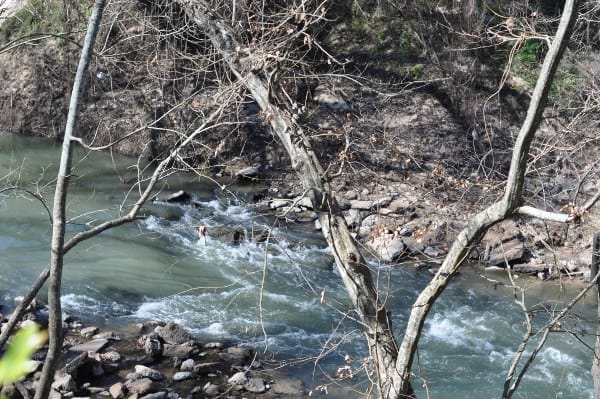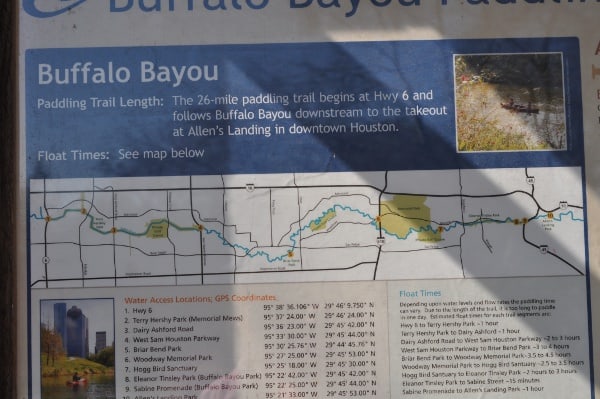 For more Houston parks, look at this map: