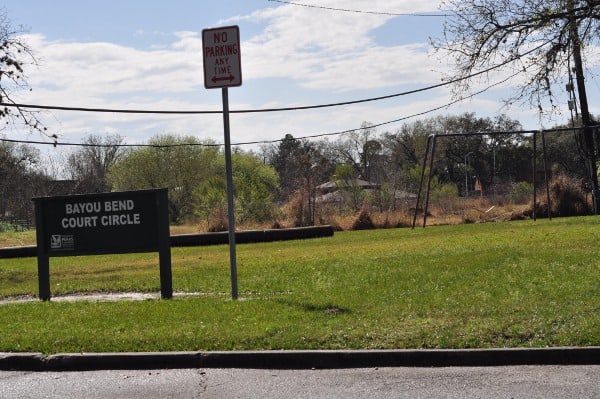 Address:
Bayou Bend Court, Houston, TX 77004
Okay, this park post is funny. No really, it's funny.
I was driving down MacGregor, saw a big green Houston park sign and quickly turned the car... and learned that not all green signs mean the same thing.
The Bayou Bend Court Park is a circle with some old swings and old telephone pole. So I'm not telling you to go here... but if you are driving by, you could easily jump on the Brays Bayou trail or keep going to Hermann Park! Or, if you live close, use the circle for practicing bike riding!
BUT, I'm including this in our list and our map so you know that not all Houston parks are created equal!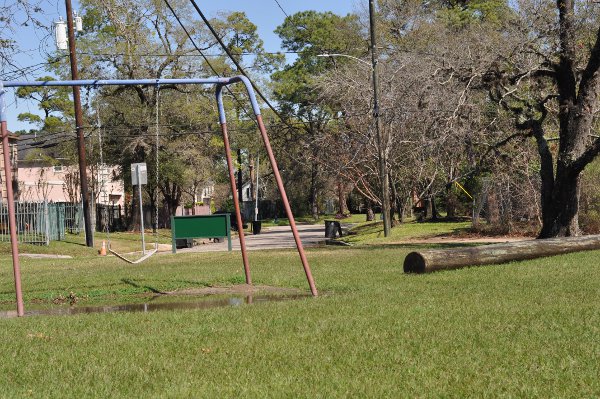 Find More Houston Parks: