Have you seen the Harlem Globetrotters? Last year, I took my kids and my parents… and everyone was very entertained. Even the toddler was excited to watch the basketball and the funny interactions with the crowd.
The game is 4 quarters… but while time is running down, the players stop to pull in the crowd. There is one break at halftime and after the game, the players stay on the court for autographs.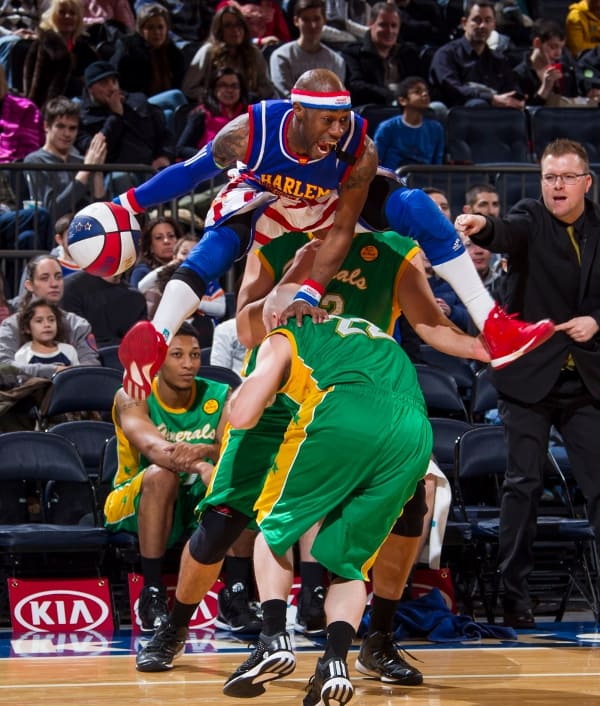 The Harlem Globetrotters will be playing Fertitta Center at UH: February 15-17, 2019. And you can use code
SAVE30
to save 30% on tickets to see the Globetrotters.
Fertitta Center at UH
Friday, February 15 @ 7:30pm
Saturday, February 16 @ 7pm
Sunday, February 17 @ 3pm
Get tickets HERE!