Go out in Houston and chances are you will learn something while you are having fun!
Houston is home to many museums and all have programs to teach and entertain all ages... kids and adults. It may seem like a simple trip out of the house, but sometime between learning about the triceratops, analyzing a cheek swab, learning about fine art, figuring out how to actually use your camera, printing the Declaration of Independence and building a boat... you will agree that Houston is a smart place to hang out.
Read on to see the Top 6 Museums for "Arts & Smarts", compiled for Rent.com!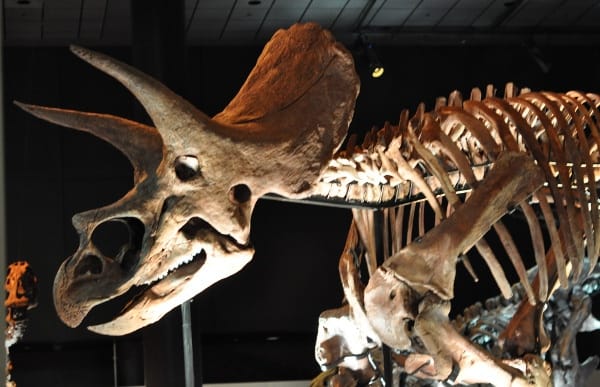 1. Houston Museum of Natural Science (*****)
In addition to the new Morian Hall of Paleontology, the redesigned Welch Hall of Chemistry, the ever evolving Wiess Energy Hall, the amazing Cockrell Butterfly Center and the many other permanent exhibits, the Museum of Natural Science offers an extra.
Families can take Discovery Tours of the Paleontology Hall or Egypt Hall. Even if you have seen these halls 100 times before, you are sure to see and learn new things. The tours are led by expert guides that are trained to teach!
For those that are looking for a smart social scene, there is the Catalysts Young Professions Group. Cause a reaction at the events for those 21 and older.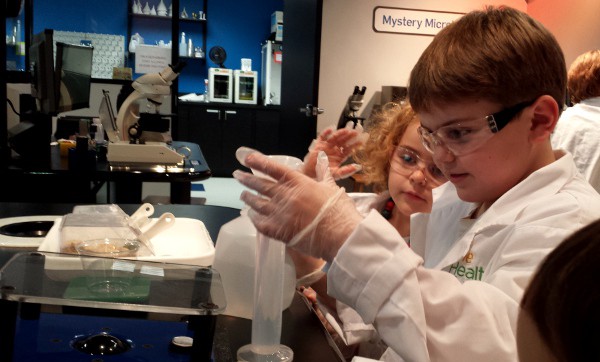 2. The Health Museum (****)
The Health Museum is full of interactive exhibits... but the newest and most amazing is the DeBakey Cell Lab!
Bigger little kids (around 7 and older) can grab lab coats, gloves and goggles and visit real experiment stations. From check cells to antimicrobials to DNA, kids can learn about biology-based science in a very hands-on way.
Also at the Health Museum is the Young Professionals Circle. Enjoy a membership and events reserved for young adults (and the young at heart).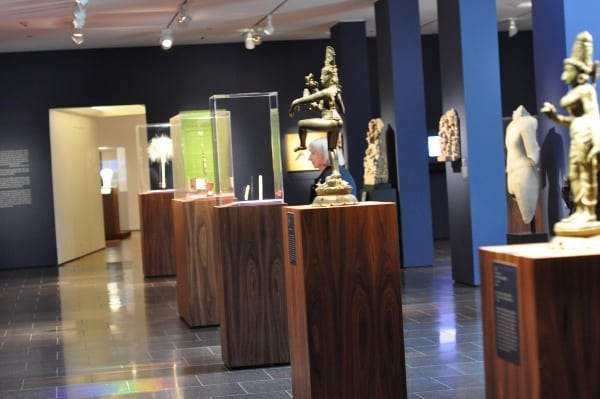 3. Museum of Fine Arts Houston (*****)
It is clear that the Museum of Fine Arts Houston is great for art loving adults, but what is surprising is the number of programs they have available for kids.
The museum hosts storytime in the galleries, homeschool classes, weekly family studios and festivals throughout the year. The Museum of Fine Art's calendar has more family events than many of the "family spots" around town!
In addition to the museum's events, kids (3 and older) and adults can register for classes and the well known and well loved Glassell School.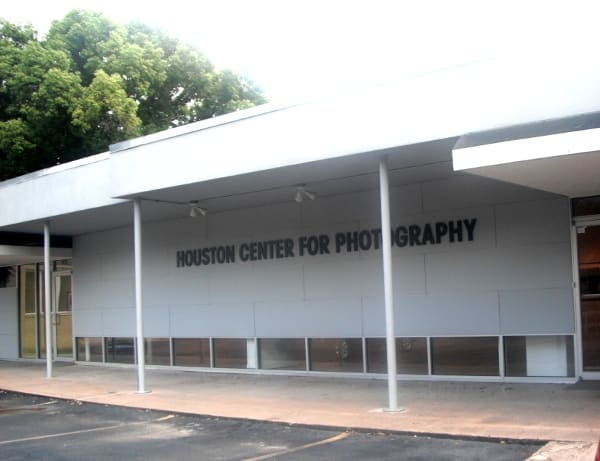 4. Houston Center for Photography (****)
Not as big as the science, health or art museum, the Houston Center for Photography still flexes it's muscles in the Montrose neighborhood.
This small gallery is next to the Menil Collection and Rothko Chapel and is free to tour and admire. Photography lines the walls and changes regularly.
More than this, adults and teens can take hands-on photography classes. If you are in the neighborhood, you can often see students and teachers wondering down the tree lined sidewalks. The Houston Center for Photography offers over 300 workshops each year in the studio and in the field!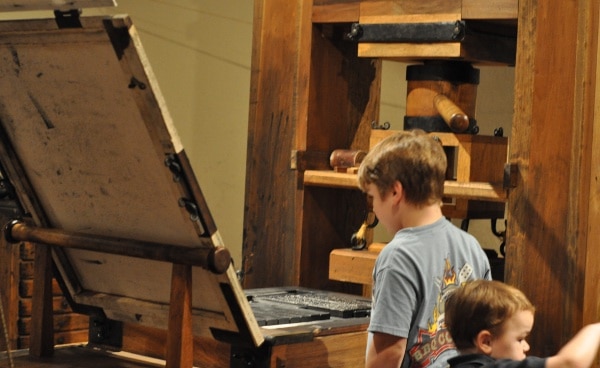 5. The Printing Museum (****)
Also in Montrose, The Printing Museum is a small museum with big hands-on activities.
Adults and kids can take guided tours where they learn about early forms of printing, help print a copy of the Declaration of Independence, print a leaf of the Gutenberg Bible, learn about advances in printing and even silkscreen a T-shirt!
Adults and kids can also take classes, like digital letter press or paper marbling or book making, throughout the year!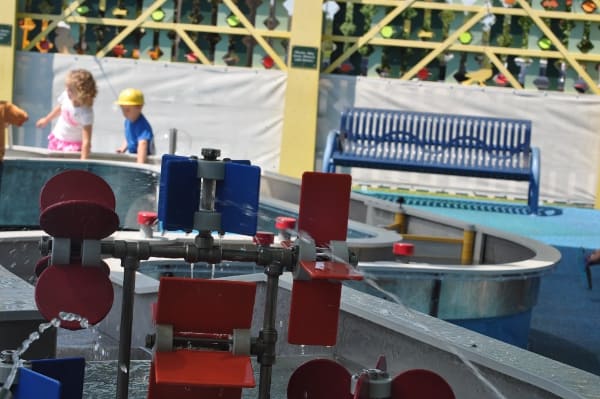 6. Children's Museum of Houston (*****)
This is the museum on the list that targets kids and not adults... but it is hard to write an "Arts & Smarts" list without including the official "Playground for your Mind".
Infants and toddlers can play at the Tot Spot and bigger kids can play all over the museum.
The Children's Museum of Houston has so much going on, you could visit every day for a month and still have a new experiment to try or lesson to learn.
Kids can learn at Invention Connection, Kidtropolis, Power Play, Cyberchase, Flow Works and more. Build race cars out of Legos, design your own rocket, program your robot, learn about mass or build a boat. There is a lot to do at the Children's Museum!
Some stations are self-serve and some are guided by an instructor. All are fun and educational!
See more things to do in Houston, compiled by locals, on Rent.com!