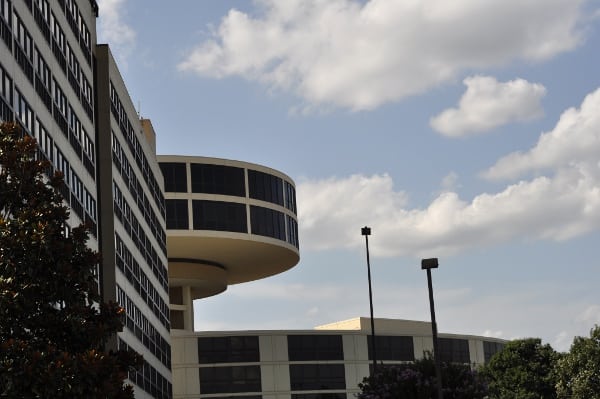 Address:
 18700 John F Kennedy Blvd, Houston, TX 77032
Do we want to spend the weekend at the airport, swimming in the pool, eating at the restaurant and watching giant airplanes? Well, yes, yes we do.
We won a 2 night stay at the Marriott at George Bush Intercontinental Airport and did just this!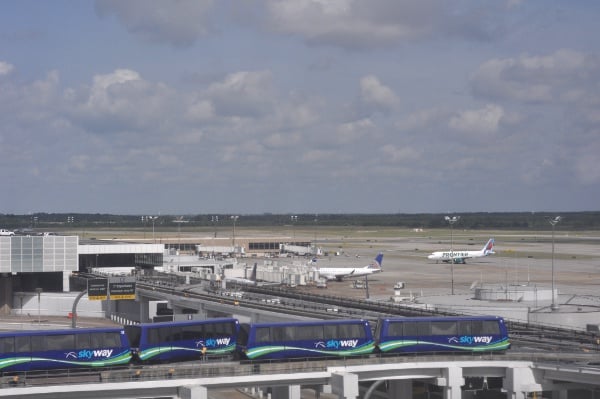 I had driven by this round hotel a hundred times before, but never knew what was inside. It turns out that this funny looking building is actually pretty sleek and modern inside. And, whatever they have done to sound proof it, really works well.
The lobby, restaurant and rooms are all remodeled and very clean and comfortable.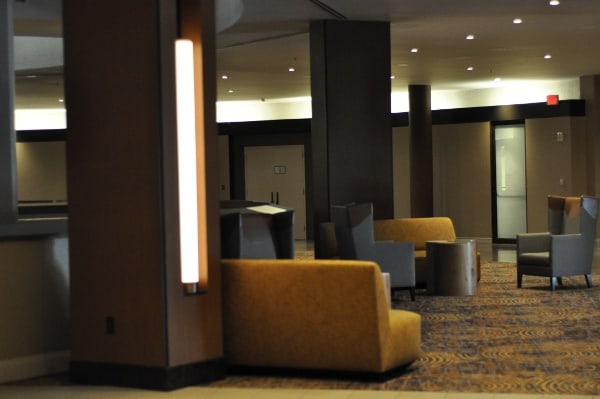 The hotel has two towers. The round part has reception, the restaurant and 3 floors of rooms above it. You can also take the elevator up to the very top where there are 2 floors of meeting/event rooms. (I hear the restaurant used to be at the top... which would have been cool for watching planes!)
Our room was in the round part, right by the courtyard with the pool. In the courtyard, you could hear the planes pulling up to the gate.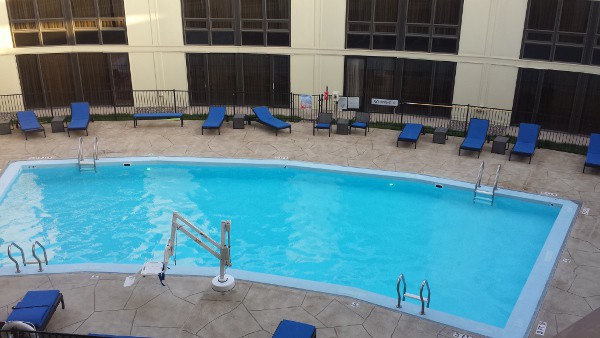 The pool was well maintained and we mostly had it to ourselves. There are noodles at the pool and the staff had given all the kids beach balls at check in!
Just steps away from the pool was our room... and here you could not hear the airplanes. I honestly only heard one plane take off during our two night stay.
Each morning we ate a giant breakfast at the restaurant and were full until dinner time. They had fruit, pastries, cereal, oatmeal, hot food and made-to-order omelets.
Also, the wait staff was very friendly and treated us just as well as all the business travelers and non-kid groups.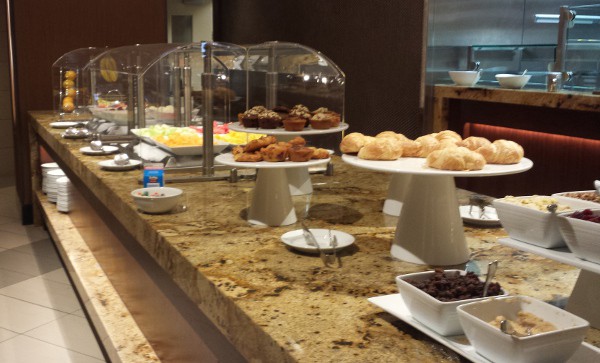 From the hotel we could see airplanes coming and going from the gates. Also, as we came and left, we could see them take off. The best spots for seeing more action are
HERE
from Fun2Go Misters!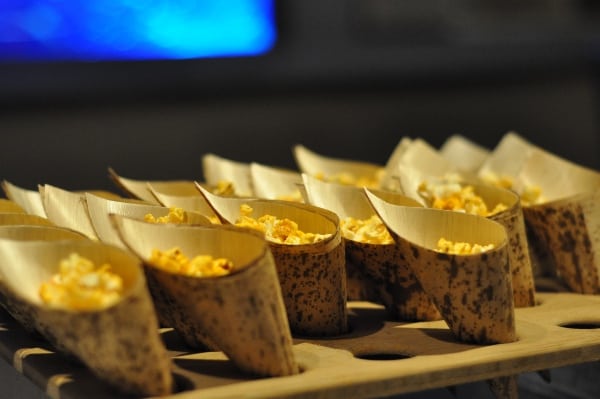 Free self parking is available in the garage next to the hotel. There were a lot of spots... likely because most of the guests are flying in and out. (Without a room key, it is $26/day.)
Check out is 1:00pm, which I really like. I bet a lot of people check out at 4:00am for early flights, making the late check out do-able for the hotel.
The rates look quite reasonable for this remodeled hotel... but I'll let you decide for yourself. We really enjoyed the weekend by the airplanes and were able to come and go as we wanted... watching the planes the whole time. And if you or a guest has an early morning flight, the Marriott at IAH is a very very convenient place to stay!