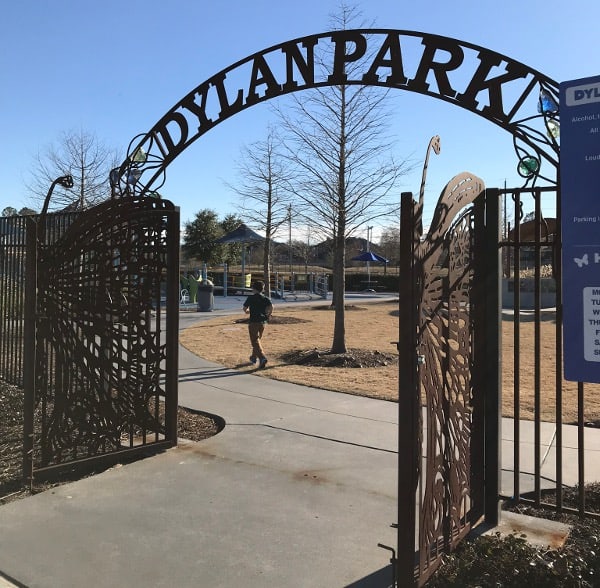 What a park! Half of Dylan Park is a great wheelchair accessible playground and half of it is a big skate park. (And apparently the North Houston Skate Park is one of the
largest
ones in North America.)
This park was named for 3-year-old Dylan Newman. He was first wheelchair bound and then died in 2009 from injuries caused by child abuse. His father helped with the dedication of this park and said his son would be proud of it.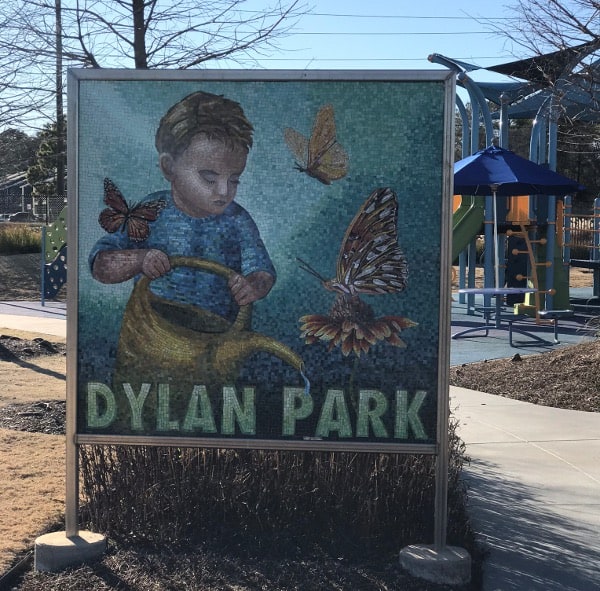 Fun2Go Misters
visited this park and sent up the pictures!
Dylan Park is open to all... except on Tuesdays when it is closed.
The park is for all kids, including those who are sight impaired, hearing impaired, autistic or wheelchair-bound. The playground equipment is wheelchair-accessible to allow families with special needs children to explore the different interactive textures and surfaces.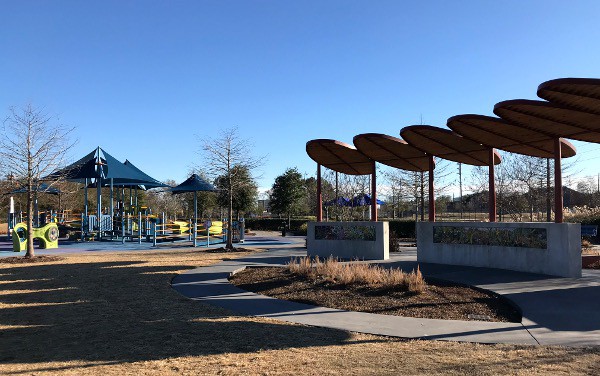 At Dylan Park, there is a rubber mat, playground for all with really unique features, a skate park and lots of spots to sit or picnic. Just know that parking can be tight and you need a helmet for the skate park.
Also, the park is often busy with families... but as with all parks, do your own safety check when you arrive.
Check out the pictures below!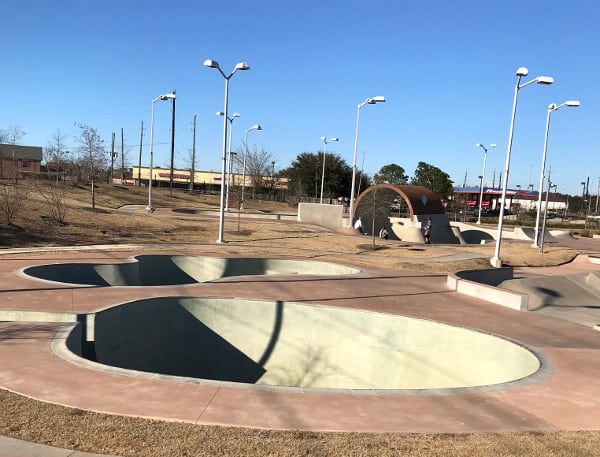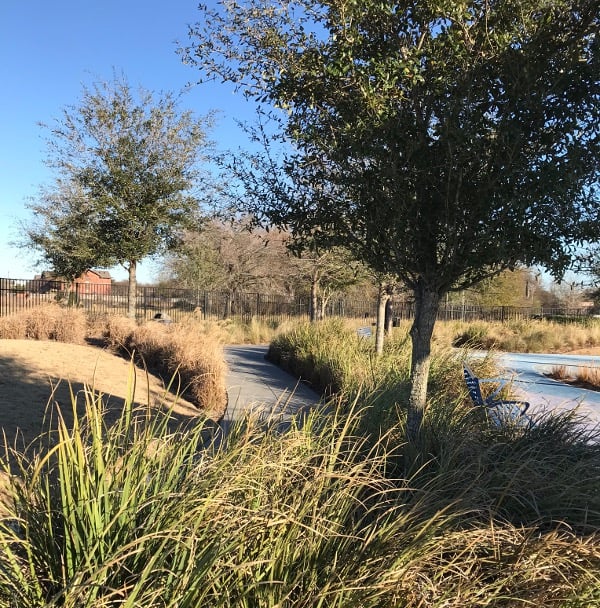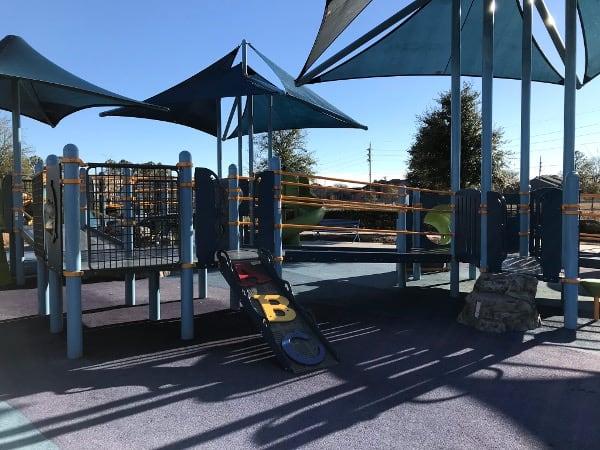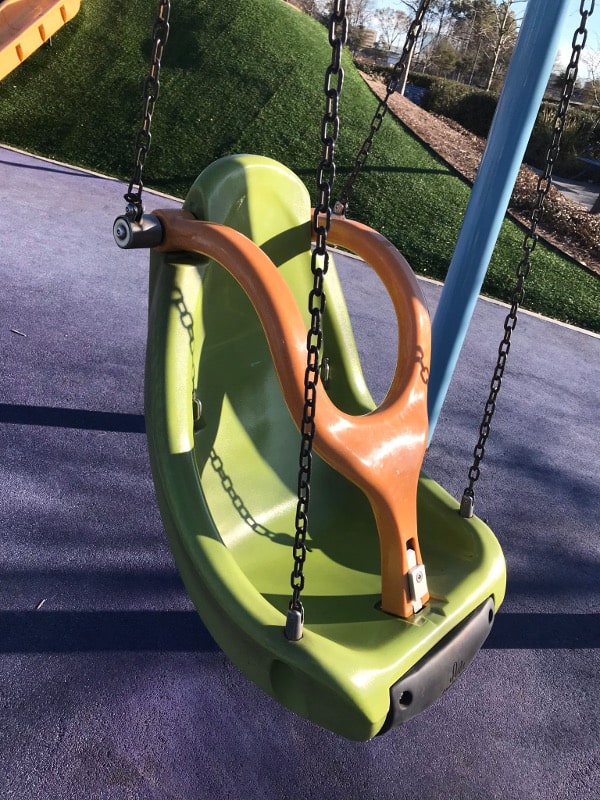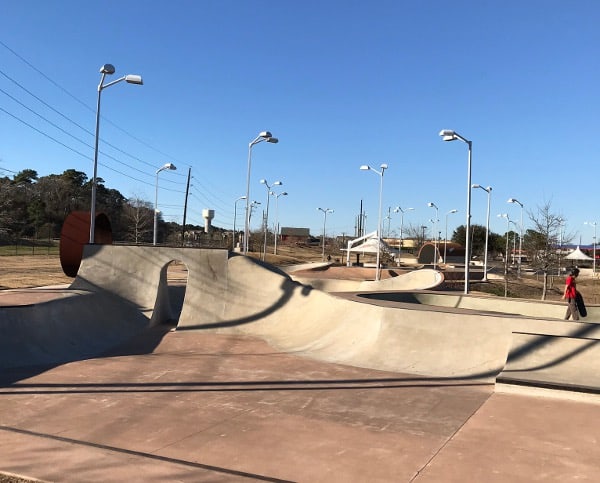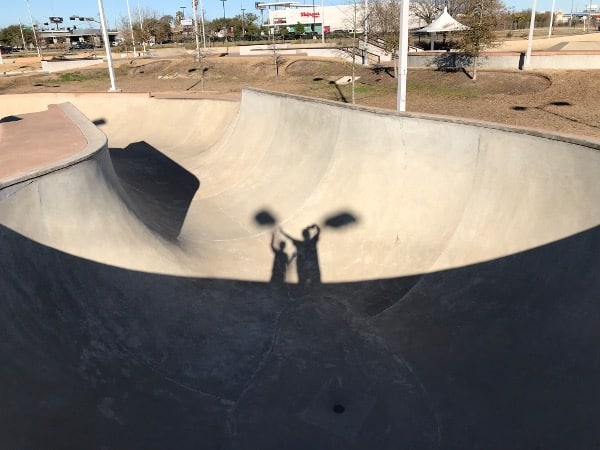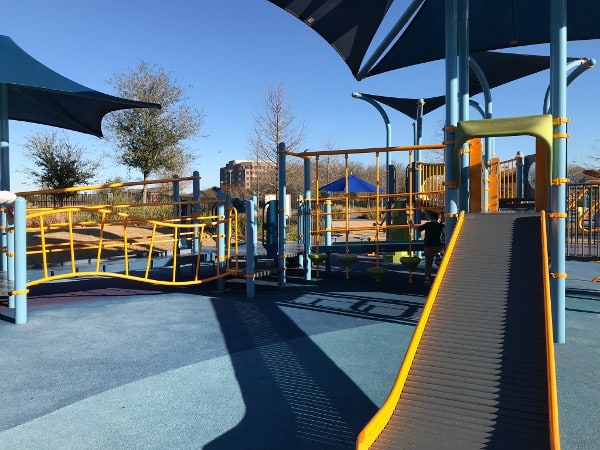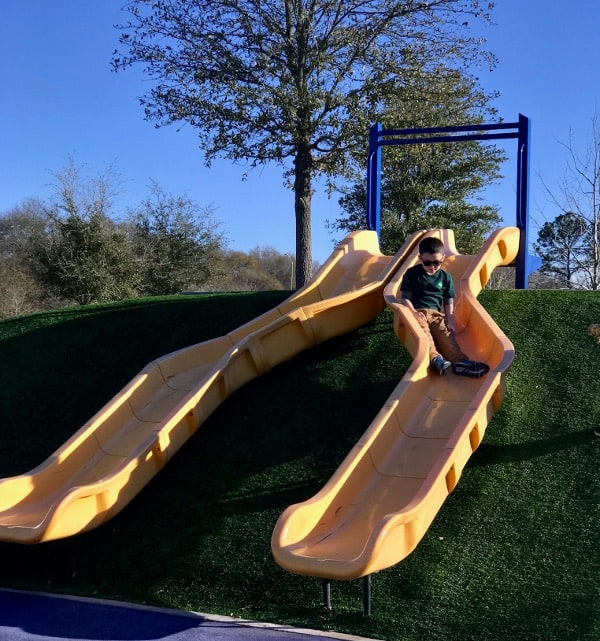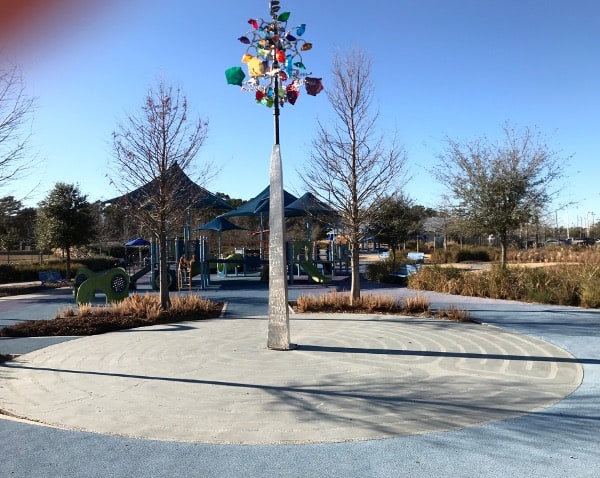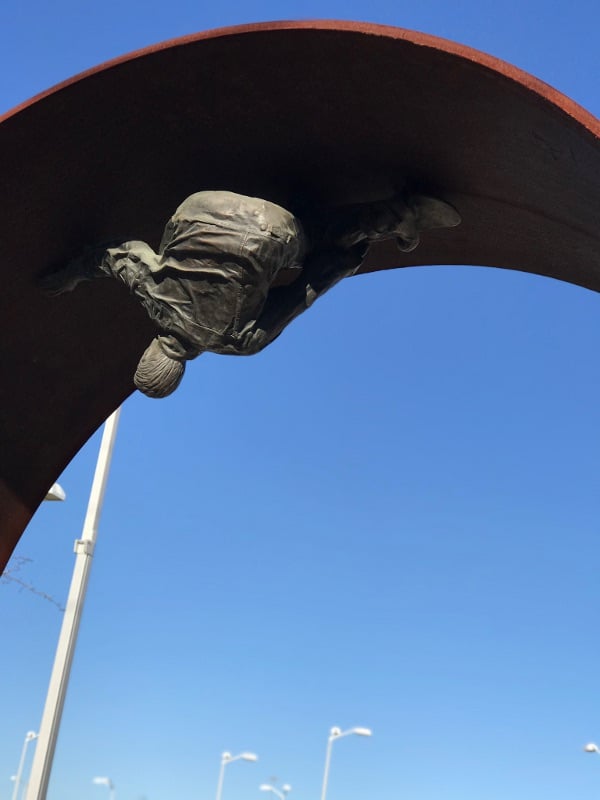 Dylan Park:
Address: 12351 Kuykendahl Road, Houston, TX 77090