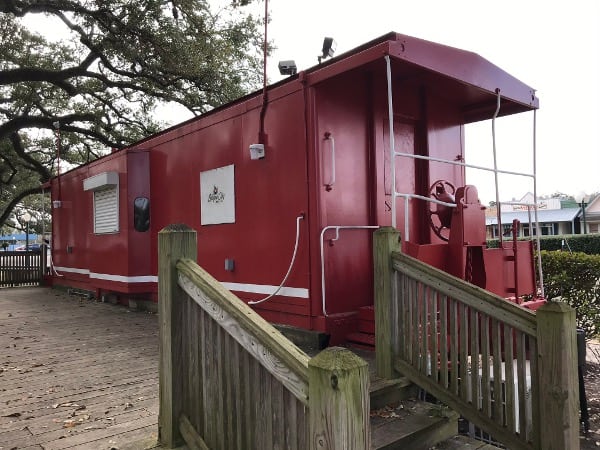 Address:
512 2nd Street, League City, TX 77573
Look at League Park! This park has a playground, with ramps, for all abilities... plus basketball courts, train car, koi pond, picnic areas, gazebo and more!
Just look at the latest pictures from Fun2Go Misters!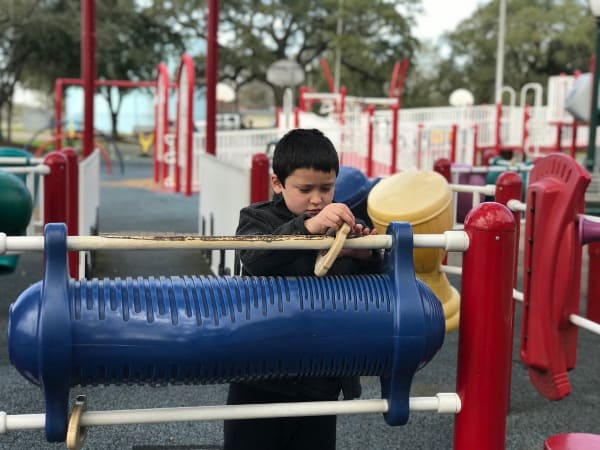 The playground has cool equipment... with a big music center, swings and a play structure with slides and ramps and spiderweb.
Next to the playground is a basketball court and a covered picnic pavilion. Behind the pavilion are the water fountain and restrooms.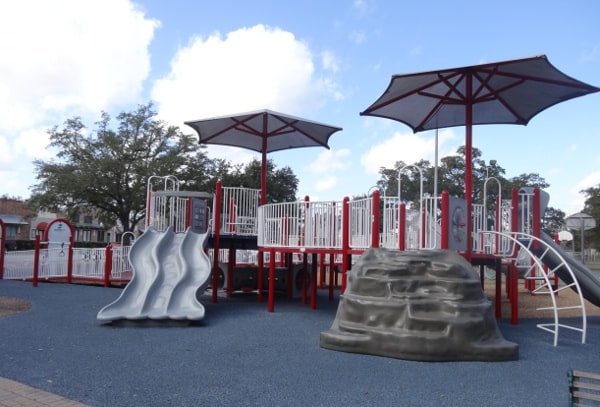 If you head toward the front of the park you pass a small wishing well and a railroad car. Although you can't actually go into the car the kids can play on the outside and spin the wheels.
The park is not fenced, but the playground area is far from the busy road at the front of the park. There was not much traffic driving beside the park, and most of that seemed to be people who were coming or going from the park itself.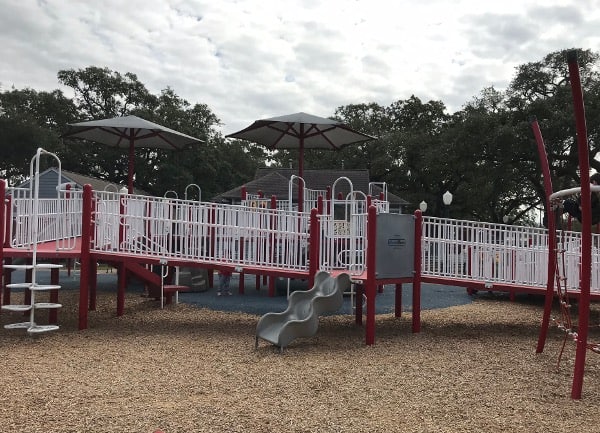 Right next door is a cute shopping center. Look at the pictures below!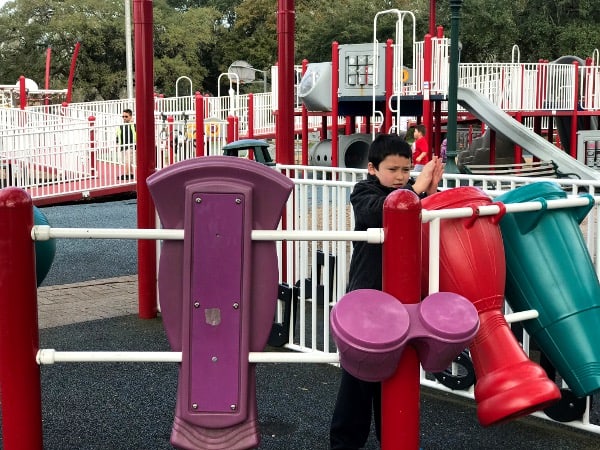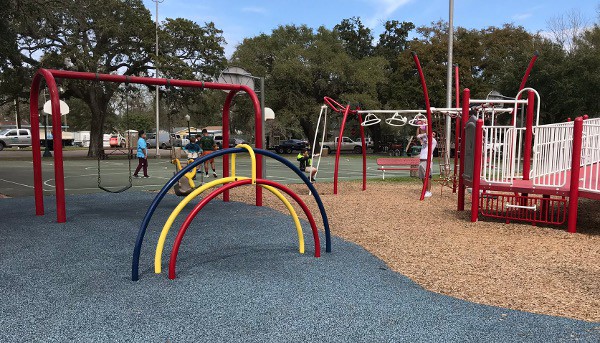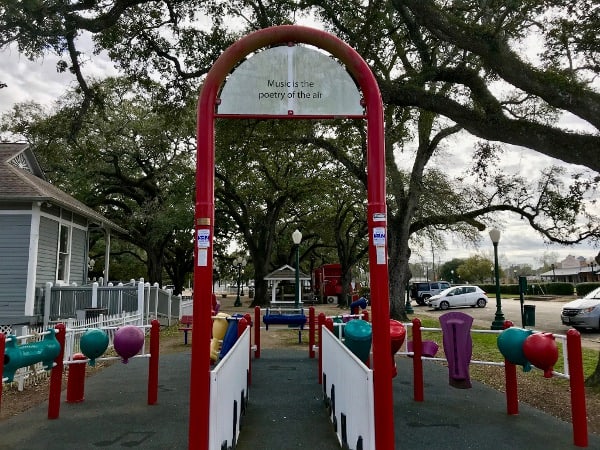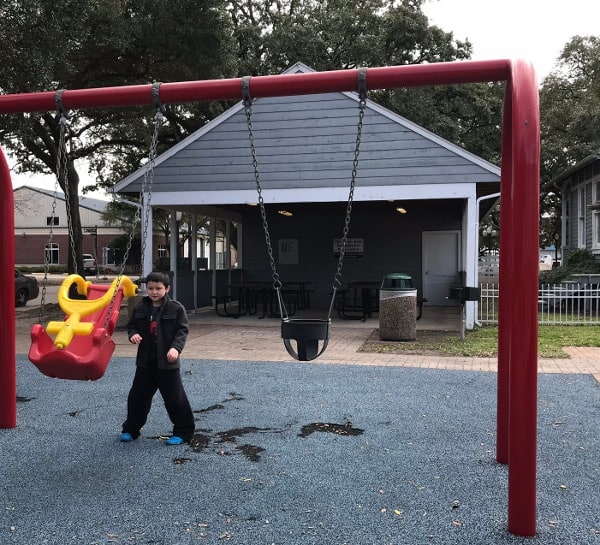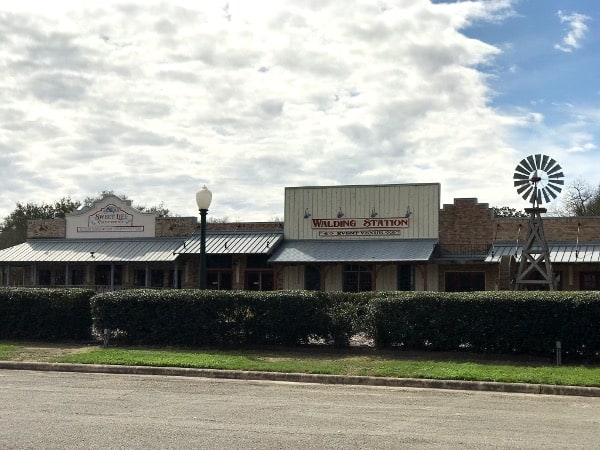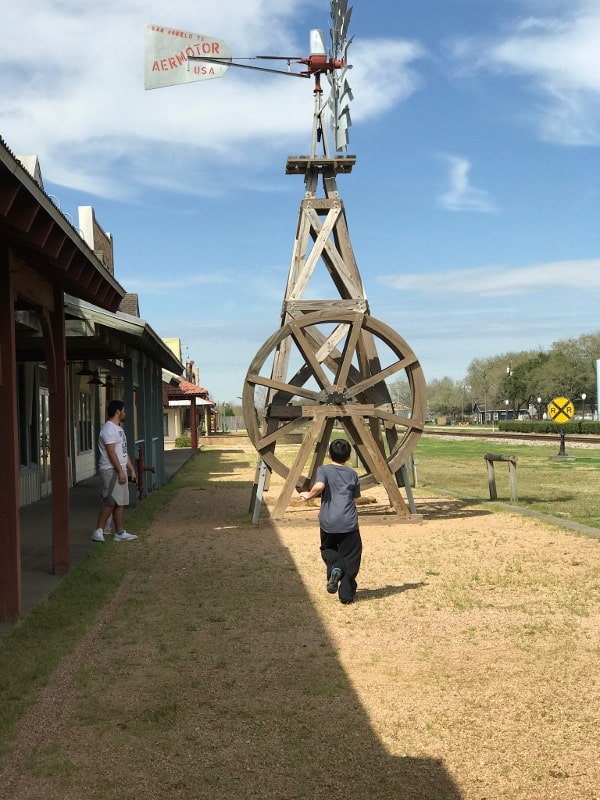 Find more Houston area parks: