Address:
114 Vintage Park Boulevard, Suite A, TX 77070
Two things led us to this fiery dinner at Shogun.
First, when we moved to Houston over 10 years ago, we lived near Louetta and 249... and there was no such thing as The Vintage. Now there is a big shopping center with shops, restaurants, movie theater, working spaces and more. Plus it's not your average strip mall... it several blocks of cute storefronts. Now when we're nearby, we like to see what's happening at the Vintage.
Second, my anniversary was last week... and since this family now has 4 kids (and 1 is 3 months old), we usually celebrate as a family. So, we headed to dinner and a show. Well, short of... a hibachi grill show that the baby could sit through without too much fuss.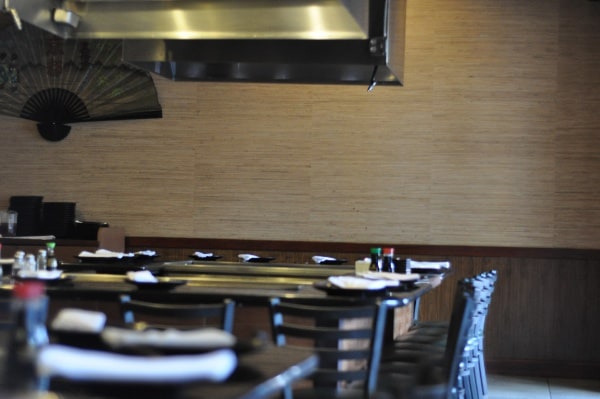 Shogun has a Japanese grill and sushi bar. We sat at the grill (and also ordered sushi). You can find the full menu
HERE
.
There is a kids menu and a regular menu. Things could get expensive, but the Teppanyaki Vegetable is $12 and the Teppanyaki Chicken is $15 (and the kids meals are around $10). All come with soup, salad and shrimp and are a lot of food.
We ended up sharing a few meals and we all had plenty of food.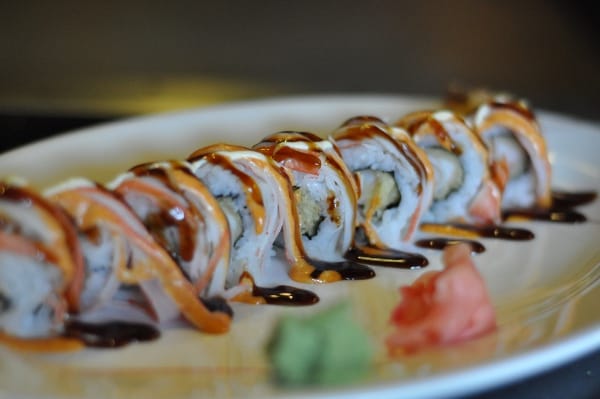 The sushi was good, but the most entertaining part is the grill.
After the sushi, soup and salad was served, the chef came out with the raw ingredients on a tray. He warmed up the grill with a big flame and then got to making our fried rice, our veggies and chicken.
When he got to the onion, he stacked up the pieces and made it smoke like a chimney. He even blew the the train whistle which the kids liked.
The service was good and the meal was quick for an early dinner. See the pictures below!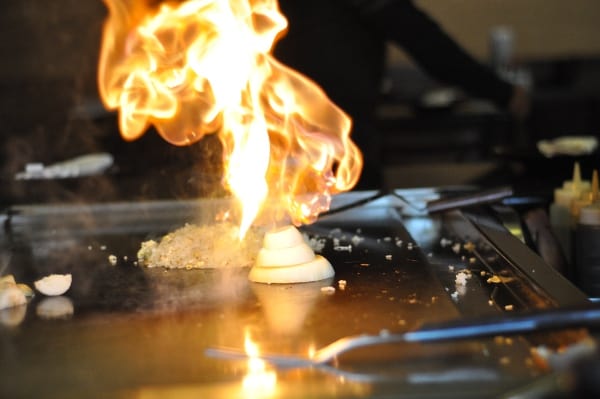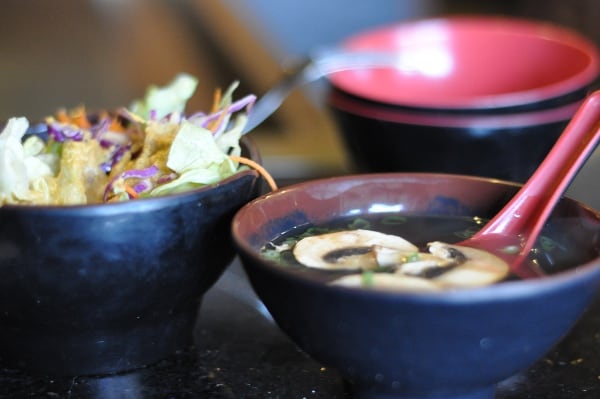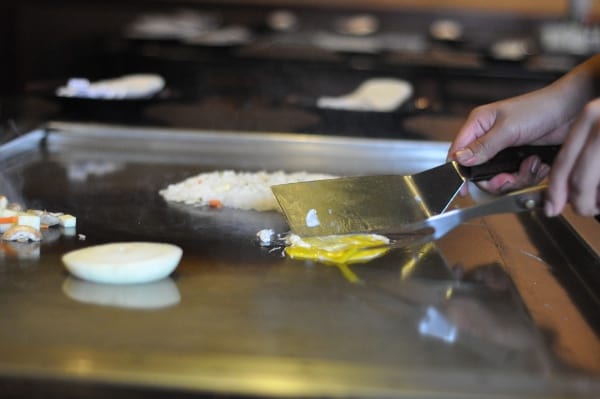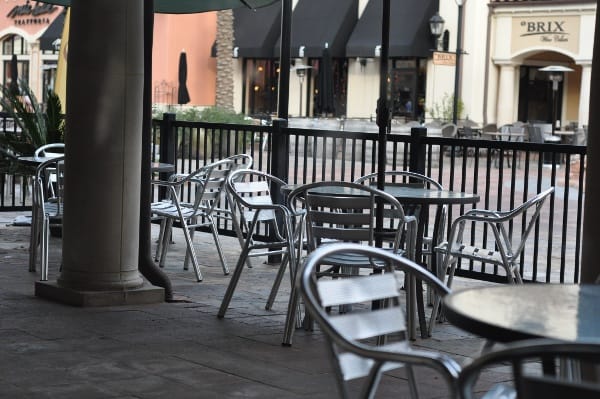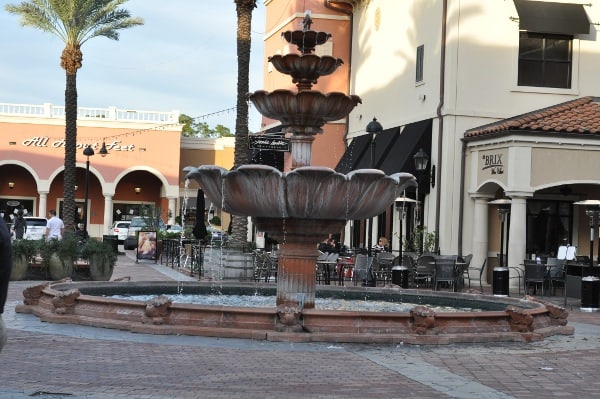 Find more Houston restaurants: