4th of July 2020… Things To Do Around Houston, With Kids!
Happy July 4th! This year the celebrations might look a little different… but you can still find parades, festivals and fireworks around Houston. All have been modified… some are virtual, some are socially distanced (and some have been cancelled).
Find the list below (and check for any changes by clicking the links for the latest) and tell me what to add or update!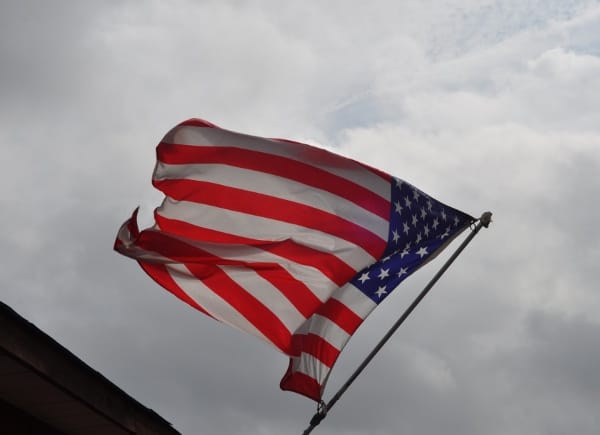 Saturday, July 4, 2020:
CANCELLED THIS YEAR: