Exxopolis, Architects of Air – Discovery Green in Downtown Houston
Where & When:
Discovery Green in Downtown Houston, Through May 5, 2013
Saturday, May 4 – Sunday, May 5, 10 a.m. – 7 p.m. (last admission at 7 p.m.; luminarium closes at 7:20 p.m.)
Cost:  Ages 4-12: $5, Ages 12+: $10  (Credit/Debit Card Accepted)
Appropriate Age:  All Ages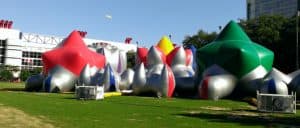 Exxopolis, Architects of Air
, is at Discovery Green through Sunday, May 5, 2013.  It is a giant sculpture, filled with air and light, that people can walk through.
The pictures and videos made us curious, but we couldn't quite figure out what it was all about.  Exxopolis is only in Houston for 1 week, so the BigKidSmallCity crew made sure to check it out today.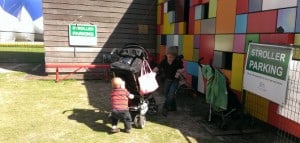 Exxopolis covers much of the Jones Lawn and is nearly 30 feet tall.  If you go to Discovery Green, you cannot miss it.
Only a certain number of people are allowed in at one time, so there is a line.  On Friday afternoon it only took 5 minutes.  I expect Saturday and Sunday to be busier.
Kids ages 0-3 are free, kids 4-12 are $5 and everyone else is $10.  Major credit cards and cash are accepted.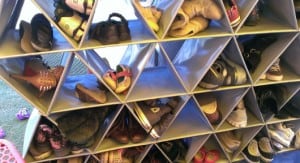 After paying, you make your way to another short line where you can park your stroller and take off your shoes.
The stroller parking is away from the general Discovery Green traffic.  I wouldn't leave anything valuable in the stroller, but we did not have trouble with the parking spot.
The same is true for the shoes.  Ours were waiting for us when we came out of Exxopolis.  That said, baby James did want to take the heels with the spikes on the back.  (Check them out in the left of the picture.)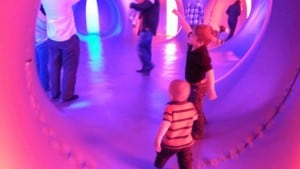 When enough people had left Exxopolis, we got our turn to go in.  We had 20 minutes to explore.
Exxopolis is made of bouncy house material and it felt like we were in a giant bouncy house.  But it was big and surreal.
The sculpture is a big maze with no correct way to roam.  There are many different rooms, each with a bright bold colored light.  It was exciting to walk through the bubble and see what was waiting for us.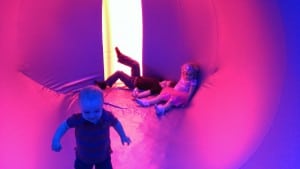 There is no running or climbing, but we were able to walk, lay and sit.  After our first lap around we took some time to enjoy the scene.
It is a good thing Exxopolis came to Houston in May and not July, because it was a little warm.  There are many air conditioning vents, but not all were working.  Lucky for us, it was not a big deal for a cool May day.
There were a lot of young kids in Exxopolis.  The only rule was that they needed to stay by their parent and there needed to be 1 adult per 4 kids.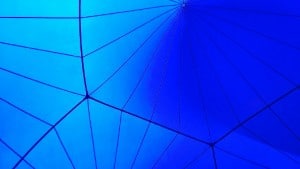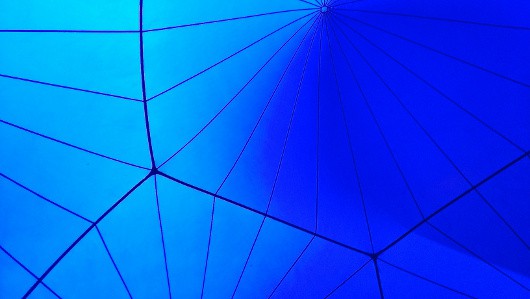 Although I'm not sure how anyone would enforce the 20 minute rule, after 20 minutes we had seen it all and we made our way out.  The entrance is also the exit.
I saw 1 emergency exit in the maze but it did wonder what we would do if the bubble suddenly deflated.  After we made one lap, I was less concerned because the sculpture was slightly less of a mystery.
I assure you, this concern was small and we did enjoy the experience.  Joe liked finding his way through tunnels, Brooke liked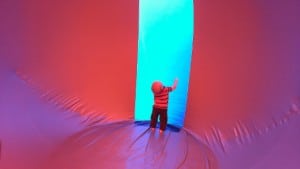 watching the other patrons and James thought he was in a funny baby maze created just for him.
If you plan to go, you need to hurry!  Exxopolis is only in Houston through the weekend.
Street parking is available near Discovery Green, but it will be busy. The NRA convention is right across the street at the George R. Brown.
We took METRORail to the Main Street Square station and walked the 5 blocks to Discovery Green.
To get a little idea of what Exxopolis feels like, here's a short video.