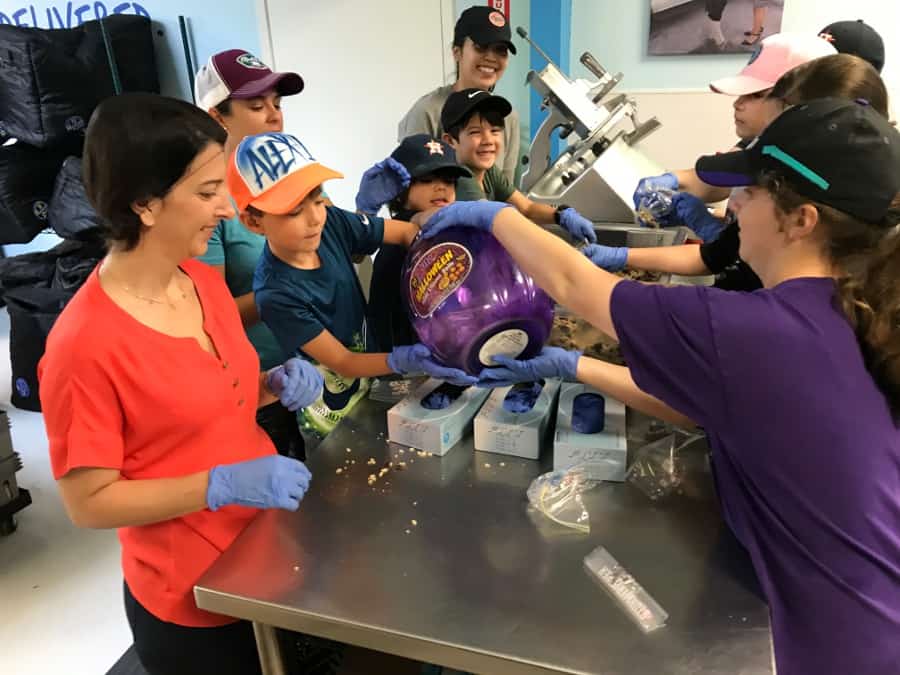 Generation SERVE is now in Houston!! They give families and their children (ages 3-17) opportunities to volunteer together.
Many places require kids to be older, so I think this is exciting!
Find the calendar of opportunities HERE.
And join THIS email list to stay in the loop and to volunteer.