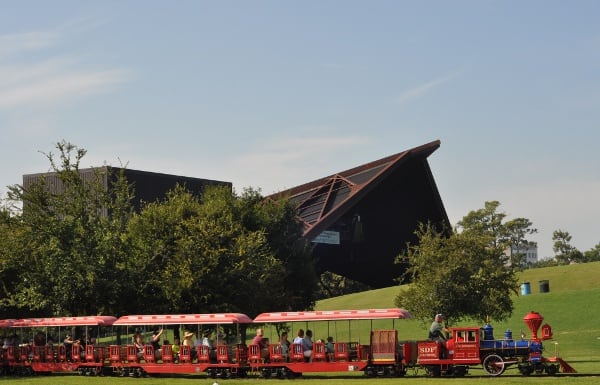 Field trips! Which are the very best field trips for Houston kids?
I get this question a lot from parents... so I asked the community for the best ones they've been on. Below are the field trip spots that Houston parents recommended! And if you have a place to add, let us know!
Theaters:
Museums/Zoo/Aquarium:
Farms:
More Field Trips:
Annual Events:
Behind the Scenes:  Check with local stores and restaurants for behind the scenes tours! Texas Roadhouse and other restaurants will often show you around!