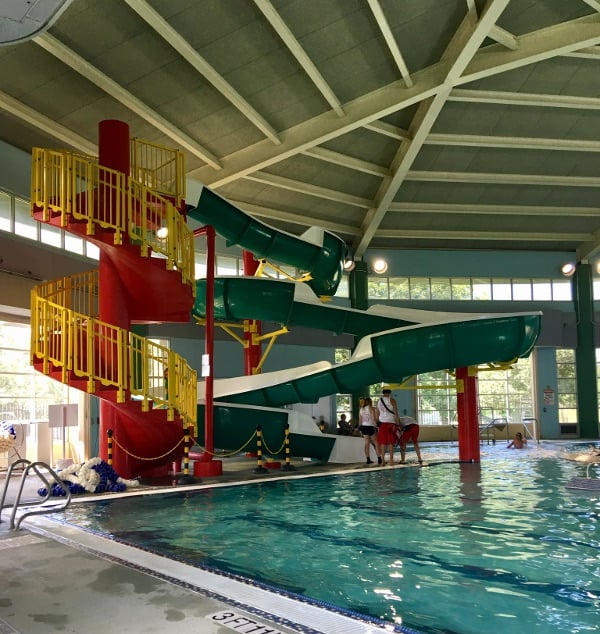 Address:
1601 N. Valderas Street, Angleton, TX 77515
Just look at this Angleton pool! The indoor Angleton Recreation Center Natatorium has a beach entry, water play structure, slide, spa and not-so-lazy river that pulls you through! It costs $4+ and is open to non-residents. (Just check the hours and fees HERE!)
If you will be at Crocodile Encounter, this is a good spot to cool off afterwards. The water is really cold (but watching from the bleachers is really hot... so you might just want to jump in with the kids).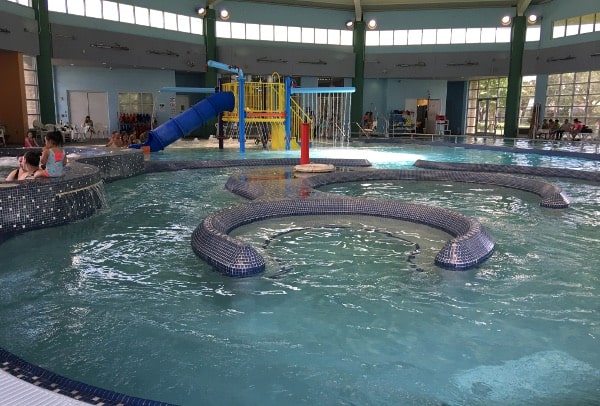 This little pool has a whole lot to do but is not overwhelming. Thanks to Deissy for telling us about it and thanks to
Fun2Go Misters
for the pictures.
Take a look and decide if it's a good fit for you!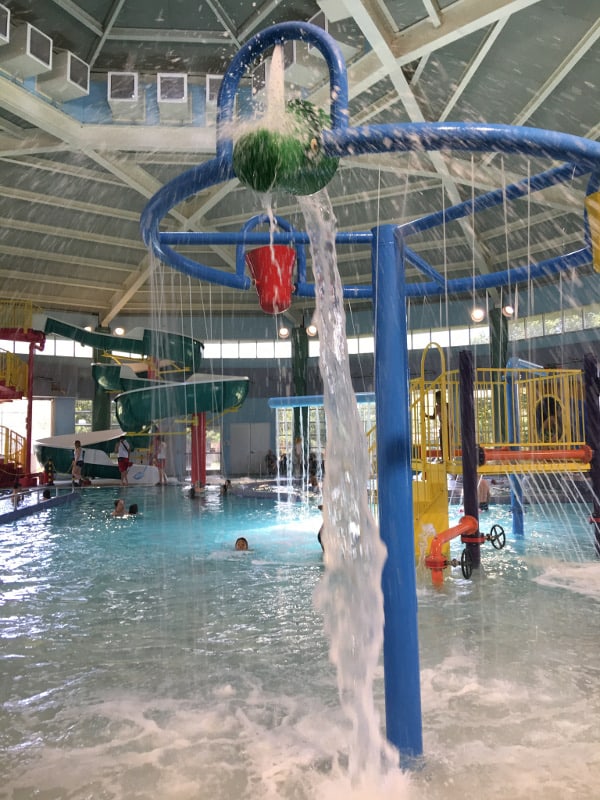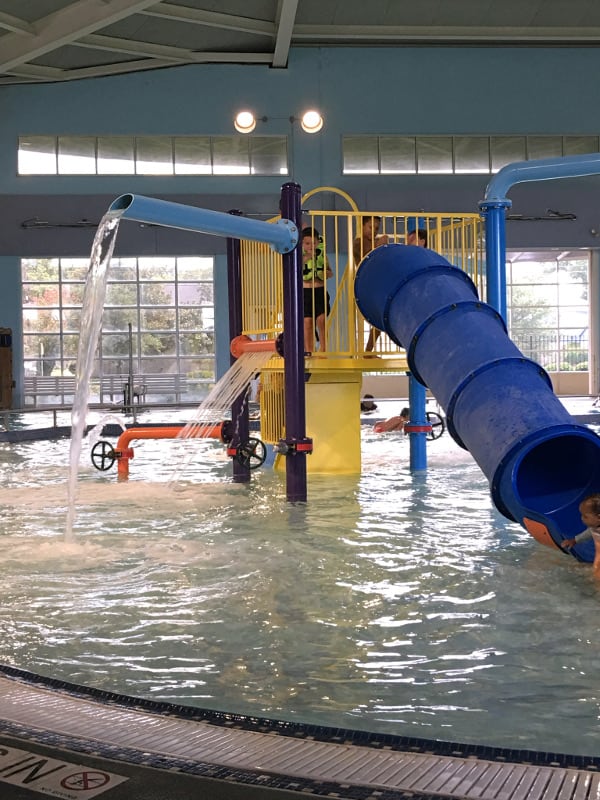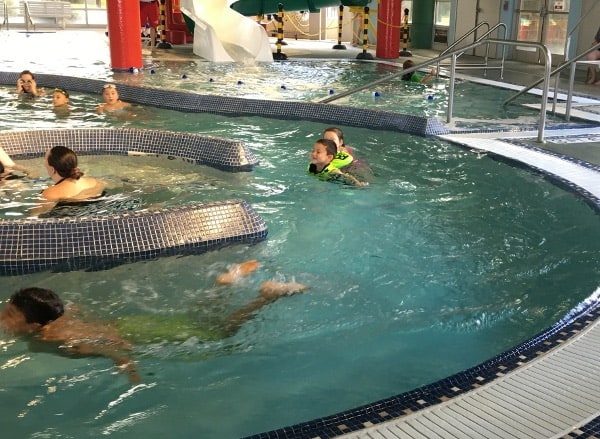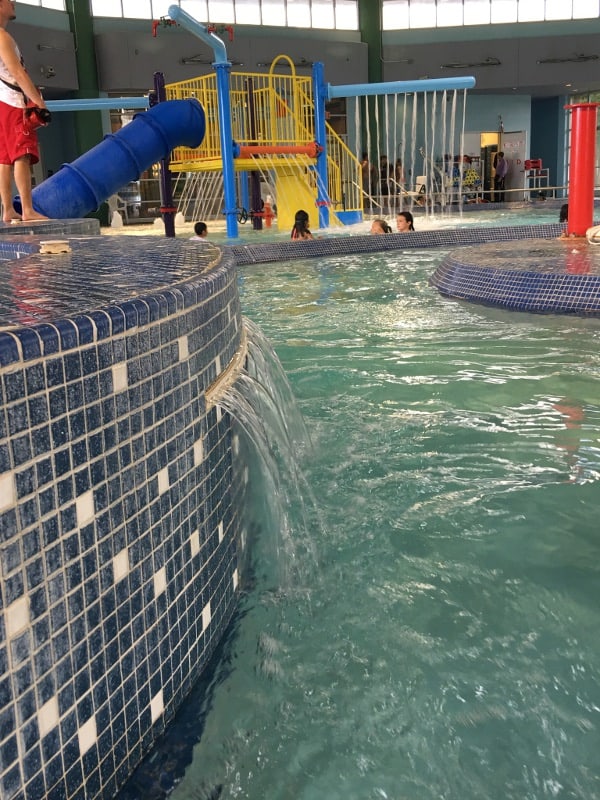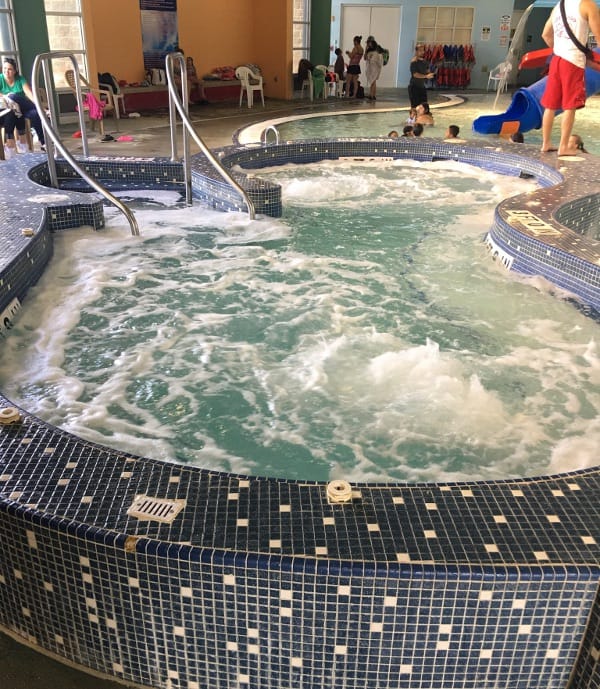 Find more to do in Houston, with kids: