Kids love field trips... but sometimes getting a bus, planning a day away from school and taking dozens or hundreds of elementary school students around Houston just isn't possible. So, what Houston field trips will come to you?
I asked Houston parents for the best experiences they've had at their schools... and this is what you told me! If you have another recommendation, let me know!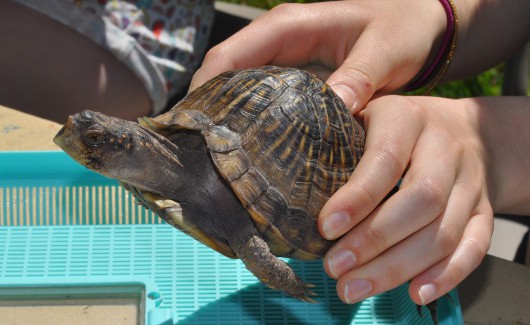 Houston Field Trips that Come to You:
Do you know of more Houston field trips that come to you? If so, leave us a comment! And for more parent resources around Houston, go HERE!