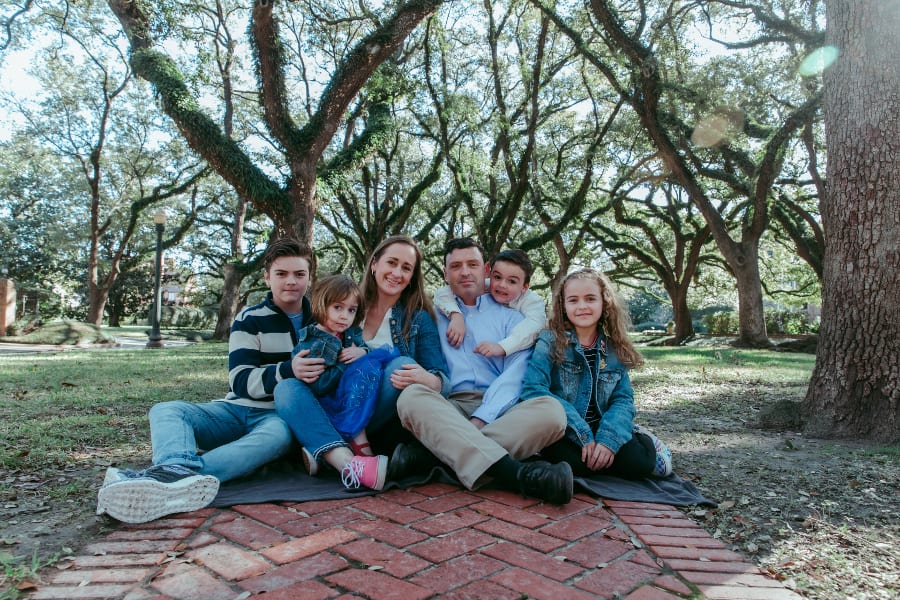 Well, this rowdy bunch sure cleaned up!

Look at our photos from Shoott! It's like Uber, for photographers. It connects photographers with people looking for easy and affordable professional photos.
With Shoott, we finally got some updated family photos... and it was painless. The photographer did a great job with the kids and did not flinch when the girl in the princess dress refused to leave my side. We were done in 30 minutes... and have a whole album of great photos.
They launch in Houston THIS weekend... and if you want 10% off 5+ photos, use code JARVIS !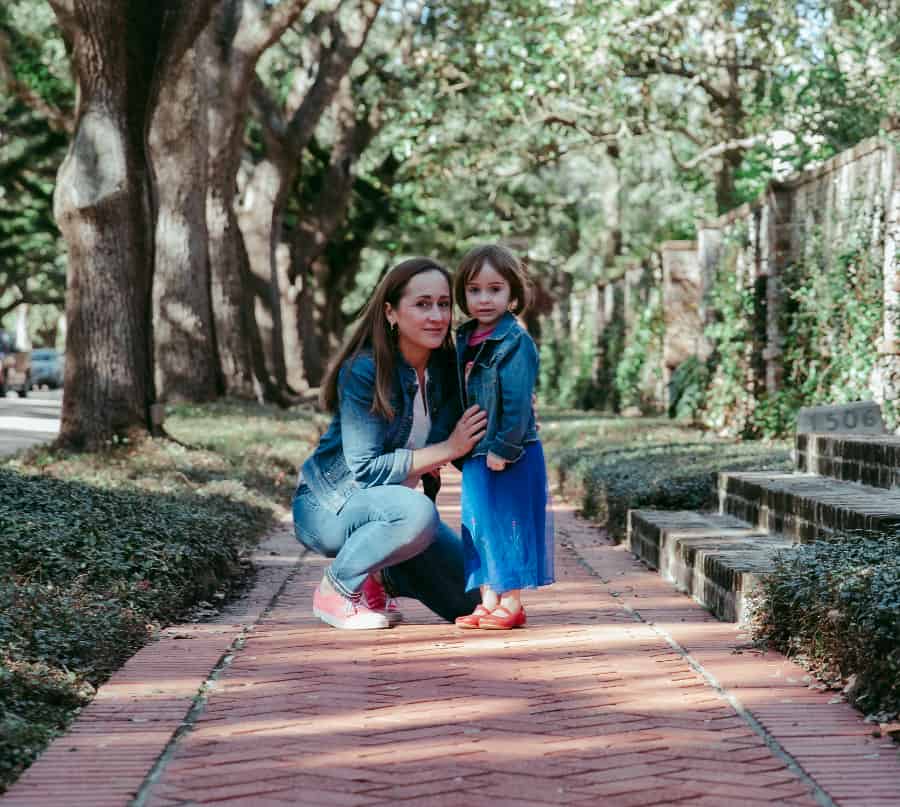 At Shoott, you get a 30 minute personal photo shoot. It's complimentary to book and there is no obligation to buy photos.
In 3-5 days, you get a digital gallery of 40+ high-res, lightly edited photos. You only pay for the photos you love! It's $15 per photo, $12 each for 10+ pics or $220 for all 40!