SAVE A LIFE… with FREE CPR Training at the Houston Museum of Natural Science on June 2, 2018
ATTENTION PARENTS & KIDS: Learn to SAVE A LIFE for FREE on June 2, 2018 at the Houston Museum of Natural Science.
Home is where 80 percent of cardiac arrests will happen… so all parents should know what to do!  The chance of survival for a victim in cardiac arrest drops by 10 percent EVERY minute without immediate bystander cardiopulmonary resuscitation (CPR).
Save a Life is a free community event focused on increasing bystander CPR rates by training potential lifesavers with Hands-Only CPR.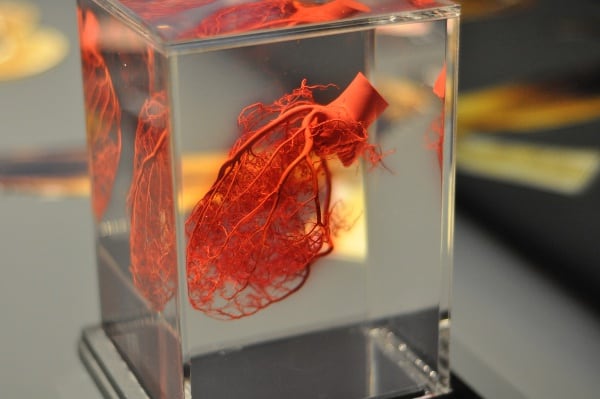 Reserve your spot NOW for:
10:00 a.m. – 10:45 a.m. Infant CPR and choking relief training
11:00 a.m. – 11:45 a.m. Hands-only CPR training
1:00 p.m. – 4:30 p.m. CPR certification training (Ages 12 and older)
Space is limited, so get your spot before they are gone.
Upon completing session, participants for the Hands-Only CPR training will receive free admission (same day only) to the Houston Museum of Natural Science and a CPR Anytime® kit to take home and train their friends and family.
Please register in advance as space is limited. Bilingual training will be available on a first-come, first-serve basis. CPR certification is limited to participants 12 years of age or older.
The DeBakey Institute for Cardiovascular Education & Training, the education arm of Houston Methodist DeBakey Heart & Vascular Center, is teaming up with the American Heart Association to host this exciting-one day event to teach Hands-Only CPR to the public.
Get the details and register HERE!