Register NOW for the Houston Public Library's Summer Reading Program… Explore the Unknown!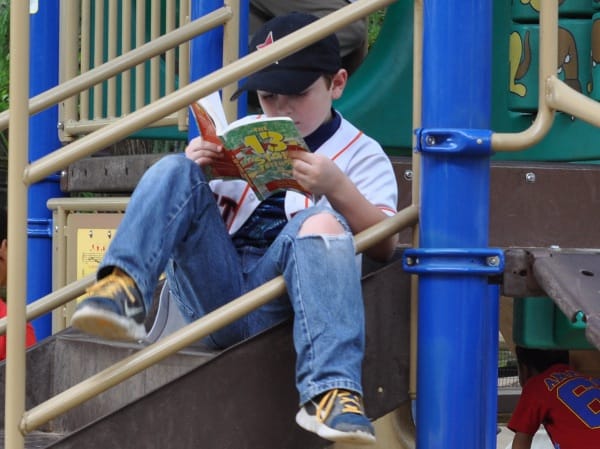 Explore the Unknown with the Houston Public Library's Summer Reading Program!
Receive a free book and lanyard just for registering. Then earn more free books and pins to decorate your lanyard by reaching reading goals and exploring the world around you!
AND anything the kids read, or anything YOU read to your kids, counts!
Registration Begins: Wednesday, May 1, 2019
John P. McGovern Summer Reading Program: June 1, 2019 – August 1, 2019
Register, Log and Win:
Click the registration button and follow the prompts.
Log in anytime to track reading goals and activity participation.
Unlock badges by logging 20 minutes a day, attending library programs and more!
Anything you read counts! It's easy to unlock badges and earn books and pins by reading just 20 minutes a day.

Summer Reading Events:
Jelly Belly Schmellly Show: Balloon Pop Art Workshop
Jelly Belly Schmelly Show: Balloon Show
Jelly Belly Schmelly Show: The World of Magical Bubbles
Let's explore the magic world of bubbles! Shelly McBubbles will blow some mind "blowing bubbles" for the audience while they learn about the simple science and art of bubbles. Ages Infant-12
HPL Digizine Project
Indigo Entertainment: African Dance & Drumming
Mermaid Storytime
Wild Things Zoofari: Animal Show
Wild Things Zoofari: Exotic Petting Zoo
Wild Things Zoofari: Farm Petting Zoo
Harry's Belated Birthday Bash with Harry and the Potters!
Join HPL and the original Wizarding Rock band Harry and the Potters to celebrate The Boy Who Lived and another fantastic summer at the library! Enjoy a bird show featuring owls, Quidditch and more before the concert. All ages.
Central Library | Tuesday, August 6 | 6:30PM
Register for the FREE program and get the details on the FREE events, HERE!