READ and get REWARDED! Summer Reading Programs All Around Houston for Summer 2019
READ and get REWARDED!
At several spots around town, you can earn prizes, just for picking up a book!
Below is a preview of what to expect around Houston this summer… and we'll update the details as they are posted.
If you know of more reading programs, let us know!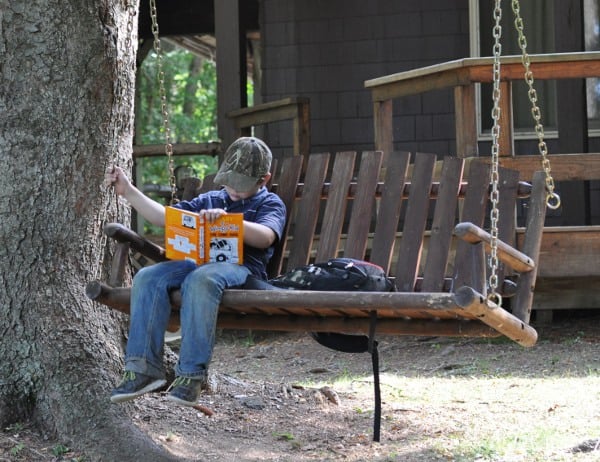 Receive a free book and lanyard just for registering. Then earn more free books and pins to decorate your lanyard by reaching reading goals and exploring the world around you!
AND anything the kids read, or anything YOU read to your kids, counts!
Registration Begins: Wednesday, May 1, 2019
John P. McGovern Summer Reading Program: June 1, 2019 – August 1, 2019
1. Visit houstonlibrary.org/summer
2. Click the registration button and follow the prompts.
3. Log in anytime to track your reading goals and activity participation.
4. Unlock badges by logging 20 minutes a day and attending library programs!
5. Visit your local Houston Public Library location, after June 1, to pick up your prizes.
We are looking HERE for the summer program updates.
Pick up a reading log from your branch, keep track of your reading using the dots on the page. Bring your log back to your branch and you will receive a reading certificate and a prize (while supplies last)! Logs are accepted until Saturday, July 13 at closing. (Thanks Keri!)
4. Brazoria County Library System:
Register yourself, your family or your classroom and start reading to earn prizes all summer long! (Thanks Lili!)
Earn free tickets, just for reading books!  Students must complete the bookmark, have a parent or guardian sign off on it, and then bring it to the stadium to receive their two tickets. Look HERE for 2019 details!
6. Barnes and Noble:
Earn a FREE book, simply by reading!
7. Half Price Books:
Earn Bookworm Bucks for reading!
1. Download and use this reading log in June and July.
2. Once you've reached 300 minutes or more, bring the reading log into your local store to claim your Bookworm Bucks.
Kids ages 3-12 can read ten books and earn a t-shirt! Record books in your reading log, have a parent initial it and mail it in. (Thanks Lili!)