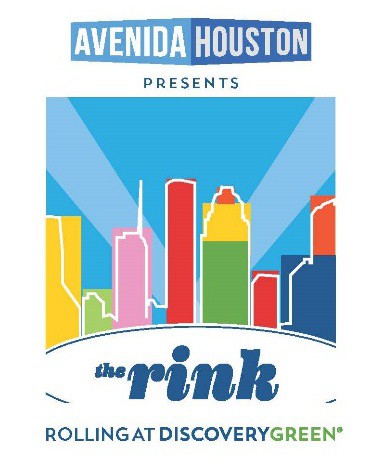 Update:  See the 2018 hours HERE!
This year when the ICE is closed for the season, we get to see something brand new at Discovery Green… a roller rink!
I used to go to a small town roller rink, every Friday night, as a tween… and I am so excited to take the kids to Houston's first outdoor roller rink. For more information, go HERE!
Update:  See the 2018 hours HERE!
When: March 3-March 25, 2017
Opening Night: March 3 from 6-10 pm
Celebrate the opening of Houston's First outdoor roller rink featuring favorite roller rink tunes from the '50s through the '90s. Catch performances by The Allen Oldies Band, Light Rock Express, Xanadudes, an energizing Roller Derby Girls skating demo & more!
Prices: $12 per person on-site (Roller skating tickets include skate rental, or you can choose to bring your own four-wheel or in-line skates.)
Where: Discovery Green, 1500 McKinney, Houston, TX 77010