The ICE at Discovery Green is closed for the season... but it is turning into an outdoor roller rink!
I used to go to a small town roller rink, every Friday night, as a tween… and I am so excited to take the kids to Discovery Green. For more information, go HERE!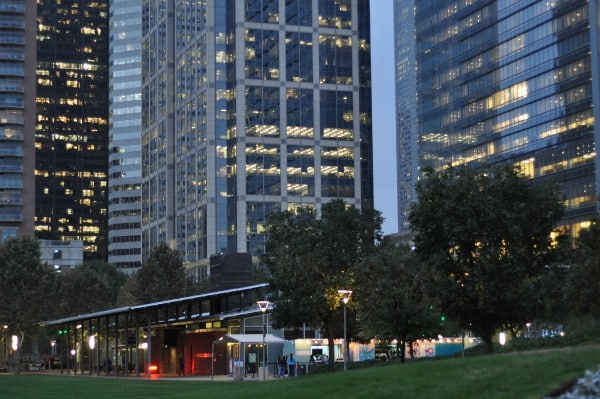 When:
March 2-March 25, 2018
Prices:
$8 per person on-site with $4 skate rental
$8 on Cheap Skate Nights, Mondays ⅗ and 3/19 (includes skates)
$10 Fast Pass online tickets with $4 skate rental - click here to purchase
Customers of George R Brown Restaurants - $2 discount for customers of GRB restaurants (Proof of same day purchase at participating restaurant required. Maximum 4 discounts per household per visit. This discount will apply to any regular admission ticket and is not available at Cheap Skate or in combination with other discounts.)
Hours:
Mondays – Thursdays 5 – 10 pm
Fridays 5 – 11 pm
Saturdays and School Holidays* 11 am – 11 pm
Sundays 11 am – 9 pm
School holidays are March 12 through March 17.
Weather permitting.
Where: Discovery Green, 1500 McKinney, Houston, TX 77010