Mia's – BigKidSmallCity's Search for Houston's Best Restaurants for Kids
Address:  3131 Argonne St, Houston TX 77098
Hours:  Monday-Sunday 11am-9pm
Cost:  $-$$
Appropriate Age:  Any age!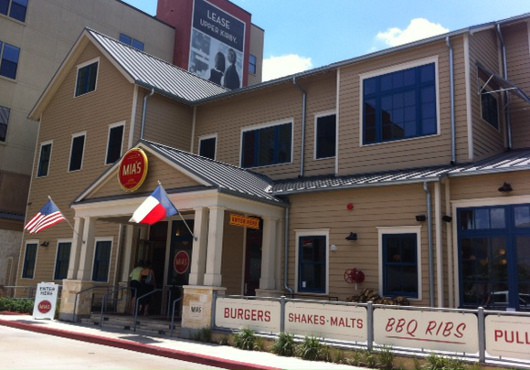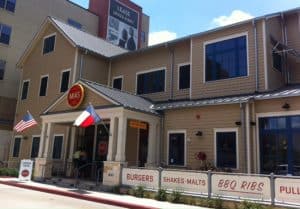 Meet
Juliette
!  Along with her husband and son (nearly 6 years old), she will be reviewing a new Houston restaurant each week.  She'll report her findings on BigKidSmallCity to help us find Houston's Best Restaurants for Kids!
She is very excited to share with you all the great restaurants Houston has to offer.  Her family decided to start safe and easy, but don't worry, they love all kinds of food and styles!
So, for the 1st week, they went to
Mia's
. It is a very kid friendly American restaurant where you order and pay first.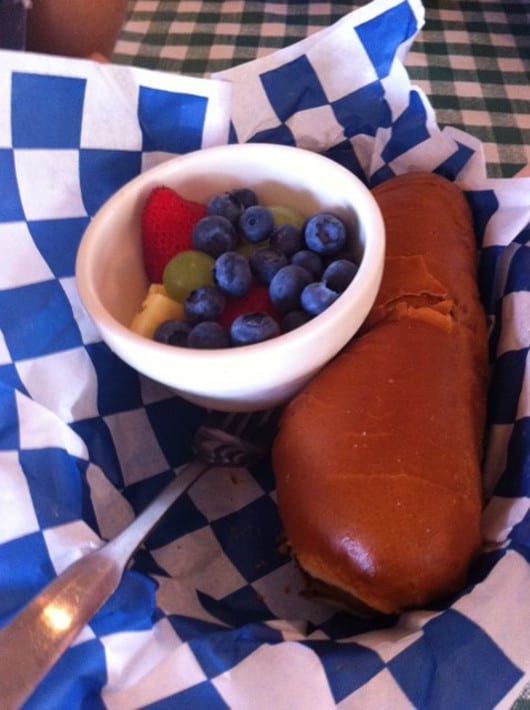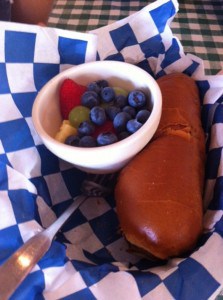 The open kitchen and decor look very nice and casual. There is also a great porch but it was bit too hot when they went.
Service was quick, always a plus with children!  And, for those packing the diaper bag, Mia's bathroom was nice and the changing area was big and clean!
On this trip, her son chose a cheeseburger and some fruit, instead of fries, and as you can see, it is nicely sized.
The food was good and fresh (it is all made to order).
And the best, of course, is the free soft serve ice cream! Who can resist? Not them!  They will be back at
Mia's
for sure!
Check back next week for a new culinary adventure!
View Larger Map