February is National Heart Month and an important time to remember that heart ailments impact people of all ages. According to the Centers for Disease Control and Prevention (CDC), congenital heart defects affect an estimated 40,000 infants each year in the United States.
In this article, Children's Memorial Hermann-affiliated physician Dr. Jorge Salazar answers the most common questions about congenital heart defects, including diagnosis and treatment and how parents can best support a child living with a congenital heart defect.
Dr. Salazar is Professor and Chief of Pediatric and Congenital Heart Surgery and John P. and Kathrine G. McGovern Distinguished Chair at McGovern Medical School at UTHealth Houston and Executive Co-Director of Children's Heart Institute at Children's Memorial Hermann Hospital.
Jump to:
Q: What is a congenital heart defect and what are the causes?
A congenital heart defect is an abnormality in the heart that develops before birth. It is extremely common, affecting approximately 1 out of 100 kids worldwide. While there are some associations, including maternal risk factors and genetics, the vast majority of cases are random.
Q: When are most congenital heart defects diagnosed?
Research shows prior to 2015, only about 15 percent of babies with a congenital heart defect were diagnosed before birth. Today, more than 50 percent of newborns with critical congenital heart disease are being diagnosed during pregnancy through a fetal ultrasound. Others are uncovered in the first days or weeks after birth. And, while rare, some may not be diagnosed until adulthood.
If the defect is discovered during a fetal ultrasound, the obstetrician will partner with a maternal-fetal medicine specialist to care jointly for the mother and baby throughout pregnancy and delivery. Then, patient care should transfer to a specialized cardiac care team.
If the heart defect isn't diagnosed before birth, it could be detected when the newborn undergoes a state-mandated screening before going home from the hospital. The screening includes measuring oxygen saturation, a painless test that records the amount of oxygen in the blood.
Instead of measuring 100 percent, a newborn with a heart defect may measure much lower, which would trigger an in-depth evaluation of the heart and other organs. The child may then be referred to a pediatric cardiologist.
Data presented by the Society of Thoracic Surgeons shows the majority of babies and children who have a surgical repair survive and thrive if treated swiftly and appropriately, regardless of whether the diagnosis was made before or after birth.
Q: After a baby is born, what are a few of the symptoms that may indicate a heart issue?
Even with all the advances in screening, some heart defects may not be detected before a newborn leaves the hospital. In that case, the pediatrician and parents are the second line of defense.
Symptoms that can indicate a heart issue include a heart murmur heard by the pediatrician, or a newborn who appears overly tired, short of breath, blue or is diagnosed with failure to thrive. All concerns should be voiced to the pediatrician first, who will evaluate and refer to a specialist as needed.
Q: What are a few of the most common heart issues in newborns and children?
Some of the most common heart defects include ventricular septal defects, atrial septal defects, tetralogy of Fallot and atrioventricular canals.
At Children's Heart Institute at Children's Memorial Hermann Hospital – in collaboration with the affiliated physicians at McGovern Medical School at UTHealth Houston – we specialize in the most complex conditions and are a destination of hope for many children with complex heart defects.
These patients include those diagnosed with Hypoplastic left heart syndrome, Heterotaxy, and many other complex forms of single ventricle heart defects.
Q: How are heart defects treated?
All patients start with a diagnostic evaluation, which can include an echocardiogram, cardiac catheterization, chest X-ray, CT or MRI. The findings will determine the treatment.
Some heart defects may simply require monitoring, like small holes that could resolve on their own as the child grows. More complex conditions might require medication, surgery or even a heart transplant.
Our program always considers the most conservative treatment options first; however, if surgery is required, we pursue minimally invasive techniques when possible, to lessen the physical impact on the child.
Q: Who are the medical professionals that can care for children with congenital heart issues?
At Children's Heart Institute, we offer a multidisciplinary approach to patient care. Our team is composed of highly trained specialists in the areas of cardiology, surgery, nursing, critical care, anesthesiology and therapy.
Q: What should parents consider about a provider and hospital when seeking care for their child?
First, the provider should have a track record of success that is available for families to review. Children's Heart Institute's national recognitions and outcomes data can be viewed here.
Second, and equally as important, families should find a provider who provides personalized care and treats them like family.
One other consideration is to question what happens when the patient reaches adulthood. It's important to have a team that can provide comprehensive care for newborns, children and adolescents, with a smooth transition into adult congenital cardiac care.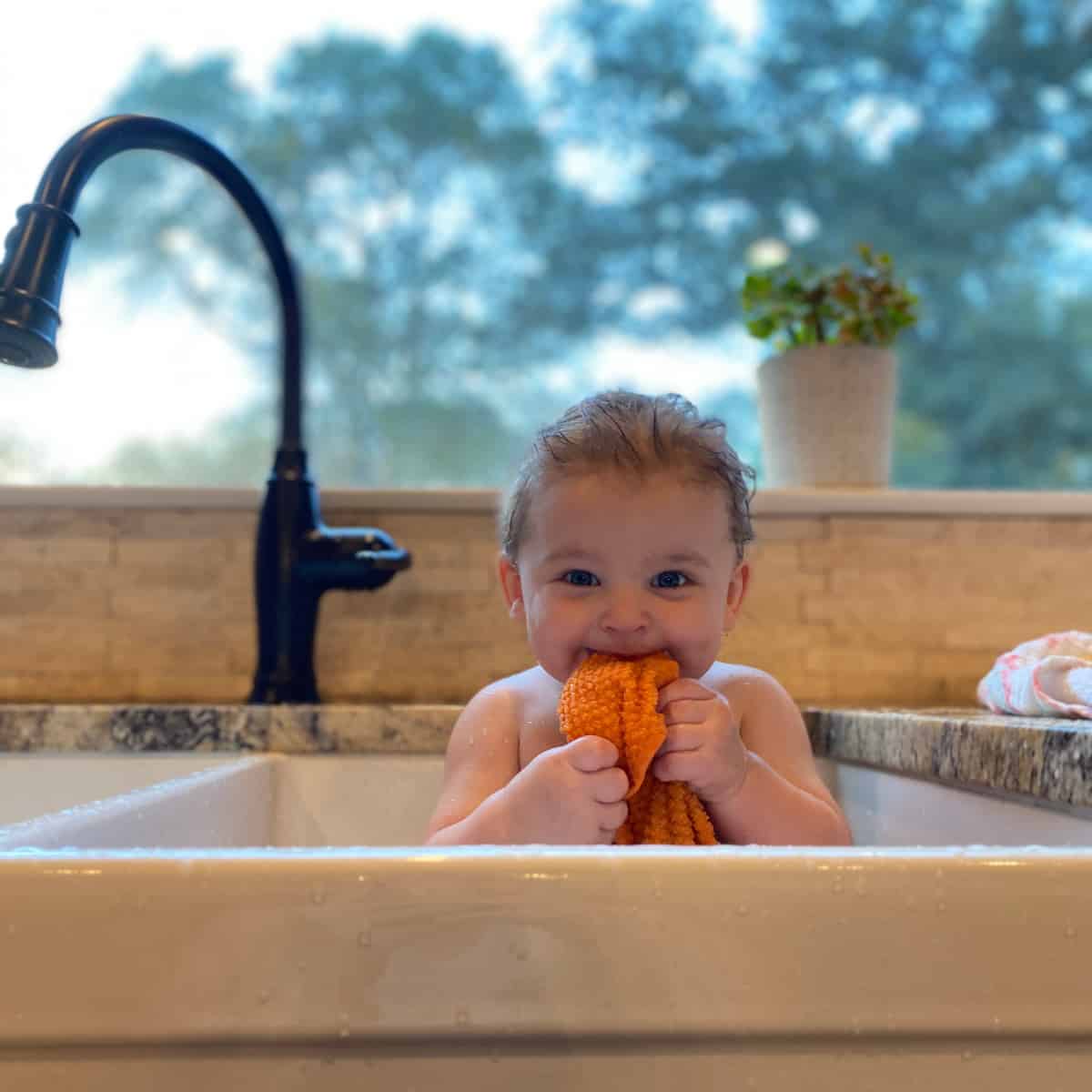 Q: How can you support a child with a congenital heart defect?
The most important job a parent can do is to focus on being the parent. Love your child, advocate for your child and find a medical team you trust to provide the highly specialized medical support and interventions that benefit your child. Also, trust your instincts.
You know your child best, so if you feel something is wrong – your child is ill or there has been a change in their condition – reach out to your child's medical team so it can be addressed quickly.
And finally, connect with other families walking the same path. There is strength and comfort in numbers.
Q: With all the latest advancements in treatment, what does the future look like for children with congenital heart conditions?
The future has never been brighter for children born with congenital heart defects. The key, at least within our program, is to not accept the status quo. We continue to innovate and find new solutions for the most complex conditions.
At the end of the day, our goal is to enable our patients to live happy, healthy and normal lives.
To learn more about congenital heart defects and heart heroes like patient Walter B., click here.