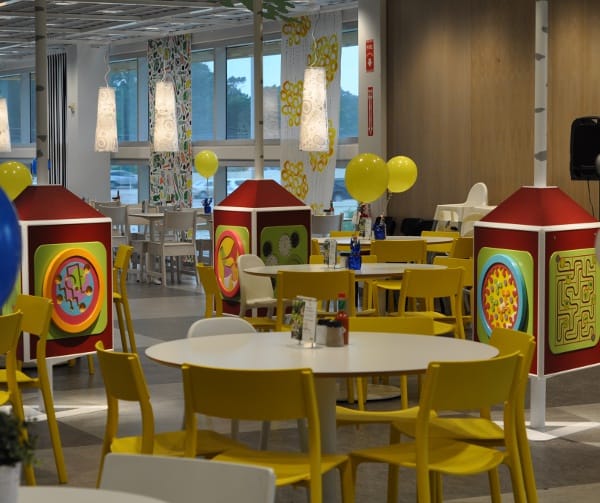 Update: According to IKEA, Kids Eat Free is extended to September 2. (I don't see the update on the website... but hopefully it will be there soon!)
I like this deal from sponsor IKEA... because TWO kids can eat free for every ONE adult meal purchased!
From now through September 2, 2016, kids 12 and under can eat for free on weekdays. Two kids eat free for every adult entrée. Of course, the regular price is only $2.49/ea... which is very reasonable... but I'll take a $5 savings!
Get the details on IKEA!