Explore the Unknown with the Houston Public Library's Summer Reading Program!
Registration is still open and you can start earning prizes NOW. But hurry, the program ends on August 1, 2019!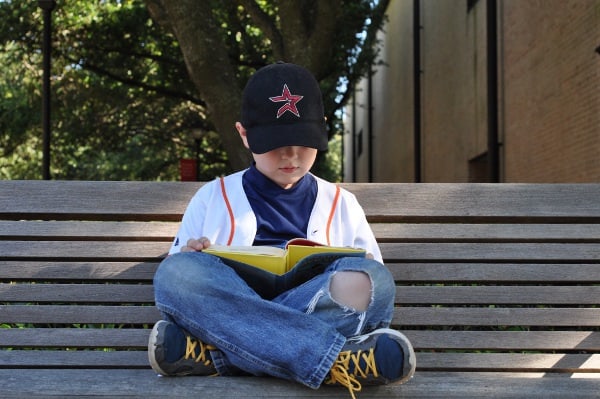 AND anything the kids read, or anything YOU read to your kids, counts. AND anyone can sign up! (You do not need to live inside the Houston city limits.)
Prizes include books, lanyards, Houston area museums, inSPIRE Rock Climbing, Houston Astros and more. Get the details HERE!
Register, Log And Win:
Click the registration button and follow the prompts.
Log in anytime to track reading goals and activity participation.
Unlock badges by logging 20 minutes a day, attending library programs and more!
Anything you read counts! It's easy to unlock badges and earn books and pins by reading just 20 minutes a day.