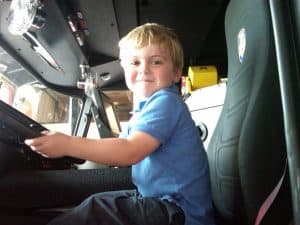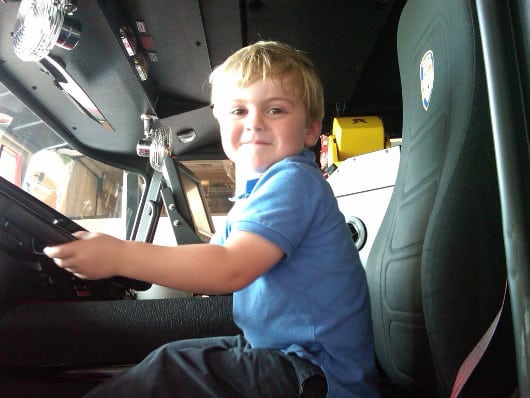 You are invited to another BigKidSmallCity Meet-Up! This time we're going to tour Houston Fire Station 16!
Tuesday, July 30, 2013
12:00pm
1700 Richmond, Houston, Texas 77098 
This Meet Up only has limited spaces available. So…
1. Tell us if you want to go and the number of kids in your group.
2. I'll respond quickly to tell you if there is still space available.
3. If you confirm your spot, please make every effort to be there for the tour!
We'll be meeting real firefighters and touring a real fire station, so there is always the possibility that our tour could be interrupted. Here is the note from the HPD:
The station is to remain in service unless otherwise noted. If for any reason the assigned station is unable to participate due to an emergency response call, you may not receive advance notice of their absence. If the station receives an emergency response call during the scheduled activity, they are required to proceed to the emergency, but will make every effort to return upon completion.
Still, this meet up is sure to be exciting!
If you want to attend, please email me at Jill (at) BigKidSmallCity (dot) com. (If you are a real person and not a spammer, please replace with "@" and "." !)
This event is FREE. You just need a confirmed spot! Feel free to bring some goodies for the firefighters. They like cookies!
If you would like to donate money, we'll send it to Liam Webb's family.
(We are also going to the Keggs Candy Factory on July 29. Click HERE for more information!)