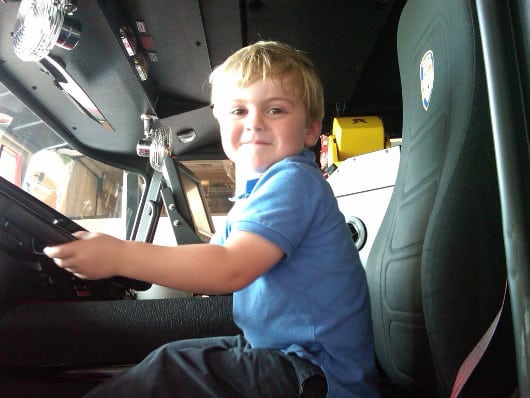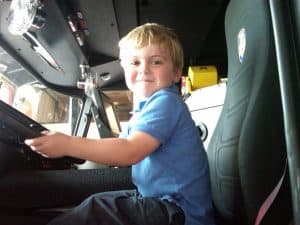 The Houston Fire Department is collecting new, unwrapped toys for their Annual Holiday Toy Drive. Toys can be dropped off with firefighters at any Houston area fire station through December 18, 2012. For a list of Fire Stations, go HERE.
While you are there, your favorite junior firefighters will get an up close look at the station and the trucks. If they are not busy, I bet the firemen will let the kids "drive" the truck.
The local fire station is one of favorite places to go. What better than to donate toys to a child in need AND meet the firefighters?