From our sponsor, Memorial Hermann
No matter what your health regimen consists of, the holidays have a way of wreaking havoc on healthy habits. Add to that the stress of getting everything done, out-of-town guests and unusual routines, and you have a recipe for illness.
"The holidays challenge each of us in many ways," says Chioma Azolibe, MD, a primary care physician with Memorial Hermann Medical Group (MHMG) Katy. "By taking a proactive approach, we can overcome these obstacles and have healthy holidays."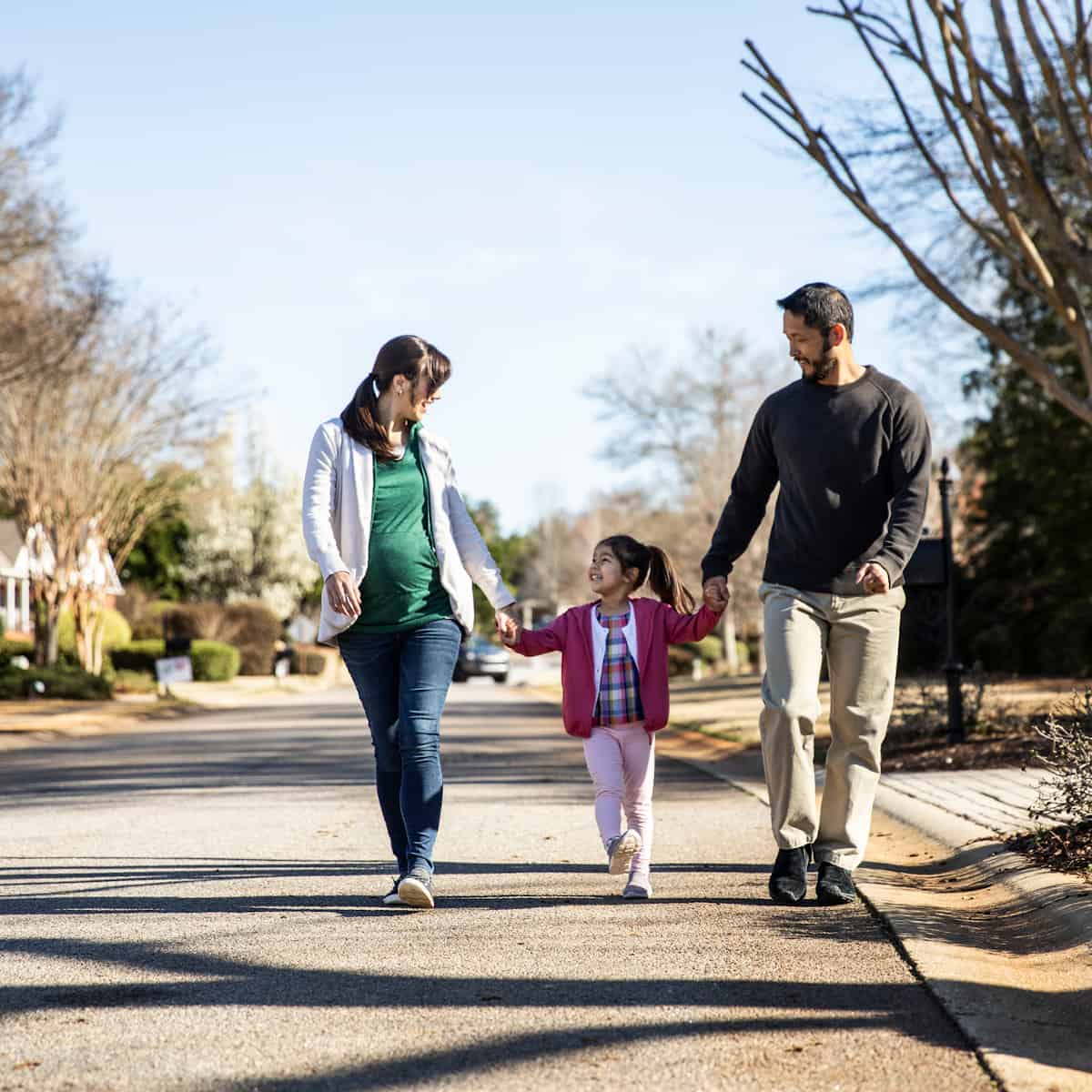 Jump to:
Get your vaccines.
Especially this year, it's important to have your flu shot and COVID-19 vaccine to avoid serious illness. If you haven't yet received these vaccines, Dr. Azolibe urges people to get them now, before flu season really kicks in.
Manage chronic diseases.
Often people with chronic diseases, such as diabetes, fail to manage their conditions during the holidays. Dr. Azolibe says that just like any other time of the year, it's important to stay up to date with medications and doctor appointments to avoid any complications.
Get rest.
Don't let your sleep suffer because of the activity of the holidays. Dr. Azolibe says that sleep is a vital component of your health. Skipping sleep to get things done will only bite you down the road when your immune system, and your health, suffer from sleep deprivation.
Exercise.
"The level of stress we often experience during the holidays can also negatively affect our body's immune response," Dr. Azolibe says. "Make the time to exercise for 30 minutes a day, even if broken into three 10-minute intervals. Your body will thank you." She also recommends exercise to reduce stress hormones circulating in our blood that can also affect our health and to avoid typical holiday weight gain.
Eat right.
Holiday celebrations and family get-togethers often involve food. Dr. Azolibe advises watching portion sizes, avoiding sugary treats and limiting alcohol intake. These actions will help curb weight gain and give you the energy to enjoy the holidays.
To learn more from a primary care physician about reducing holiday stress and improving your health, find an MHMG doctor here.