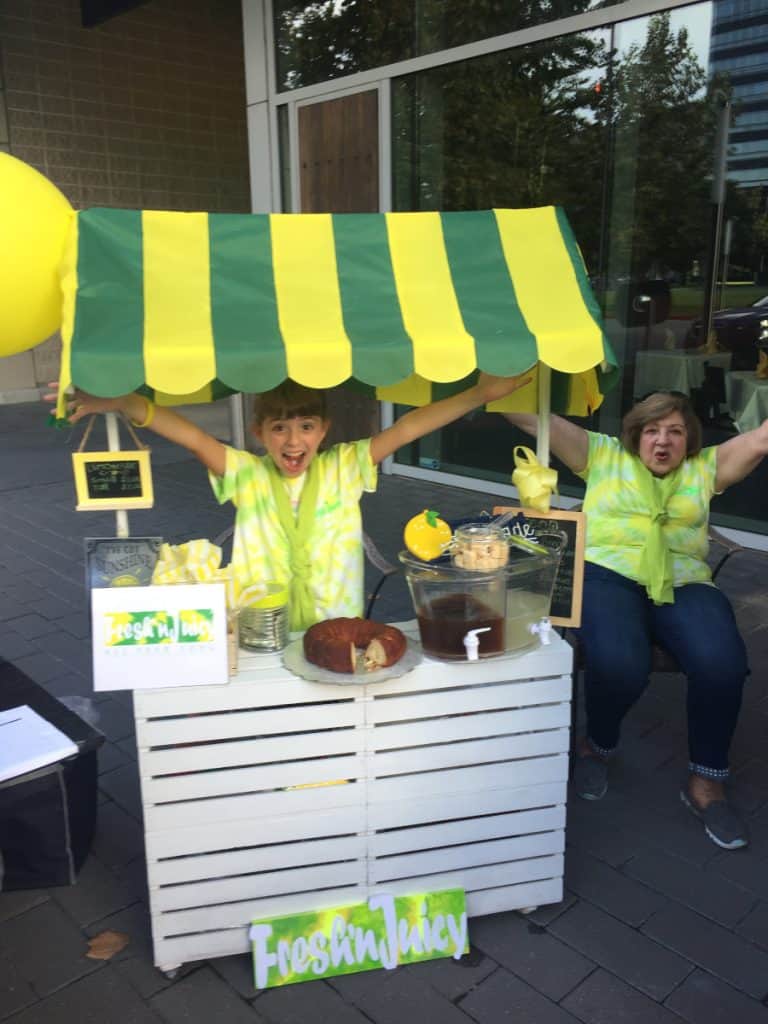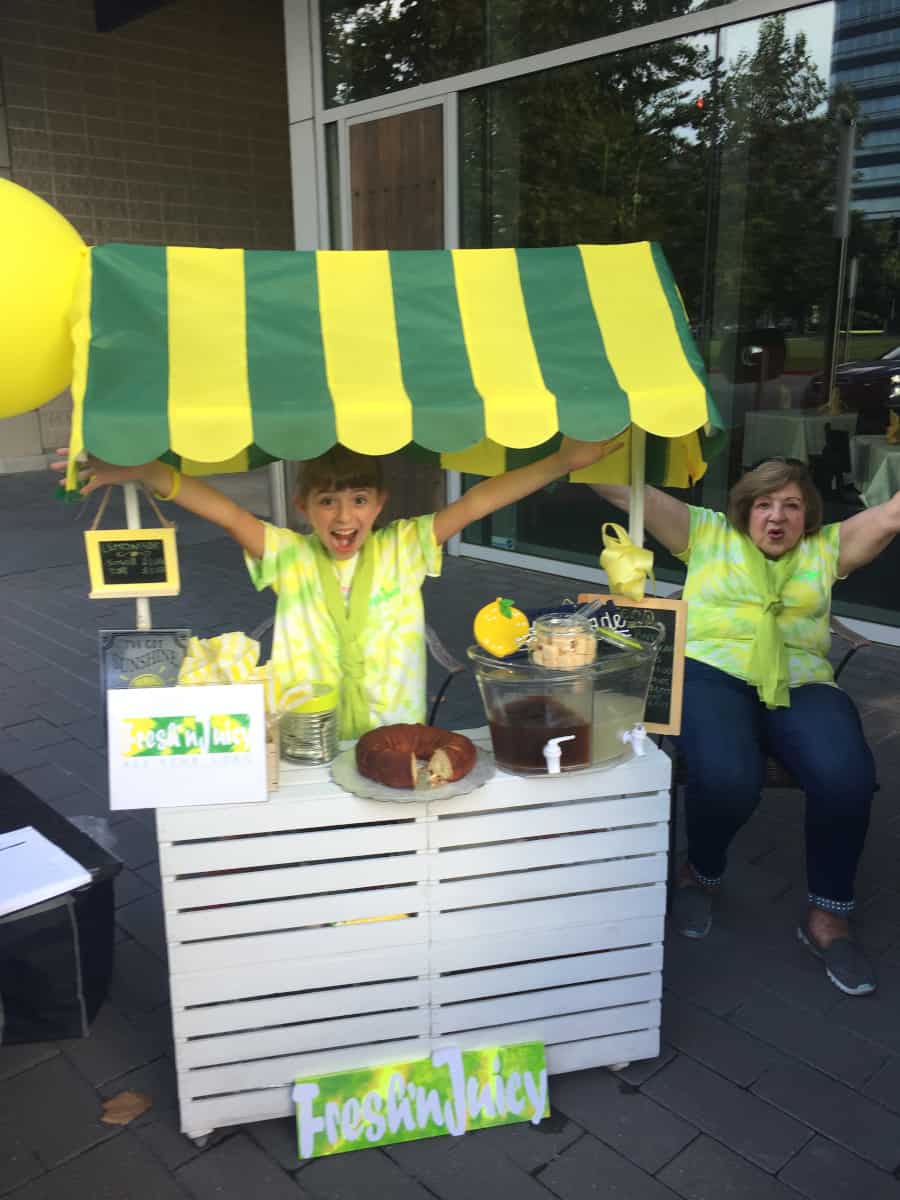 This is more than a neighborhood lemonade stand! Sabrina, of Fresh'nJuicy, is a little girl with big goals!
Sabrina started Fresh'n Juicy when she was seven years old. Her intention was always to expand from lemonade to other different goods that represent a natural and healthy lifestyle for kids "All Year Long", as her slogan states now she offers healthy drinks for kids and healthy and yummy baked goods.
Now nine years old, Sabrina shares her earnings with an organization that focuses to find a cure for brain cancer. Her father passed away from this disease and she would like to contribute to this even if in a small way.
So go follow Fresh'n Juicy on Facebook and Instagram, and when you see them at local events, and go try her recipe with organic Latin American ingredients, developed with the help of her grandma!