Get Rewarded for Reading! Houston Summer Reading Programs Summer 2016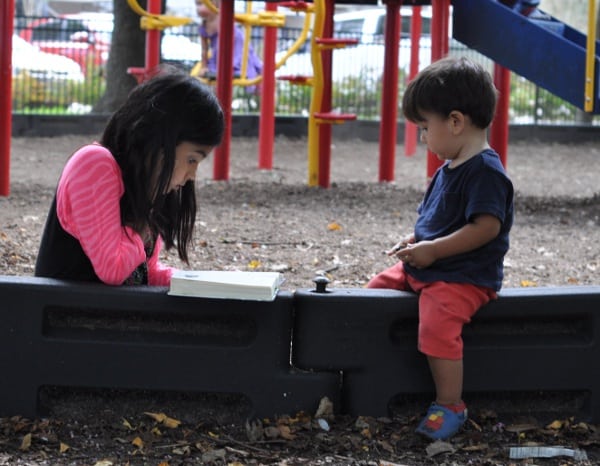 Read and get rewarded!  At several spots around town, you can earn prizes, just for picking up a book!
Below is a preview of what to expect around Houston… and we'll update the details as they are posted.  If you know of more reading programs, let us know!
The prizes are still need to be listed for this year… but reading books can usually get your kids restaurant coupons, a free book and museum tickets.  For 2016, the program will open to the public on June 1 (or you can sign up onsite on May 14 at the Books Alive Festival).
Note that there will NOT be Circus tickets this year… so look for your discount coupons from Chick Fil A instead.
Read or listen to 30 books (or for 30 hours) this summer, and get all these rewards.
All you need to do is:
1. Start to read and write down the titles.
2. Once the HPL website is ready, sign up HERE.
3.  Read more.
4.  Record your hours or books.
5.  Get rewarded!!
We looking HERE for the summer program updates.
3. Barnes and Noble:
Earn a free book!
1. Read.
2. Fill out THIS form.
3. Bring the completed Reading Journal to your local B&N store.
4. Choose a FREE BOOK.
4. Brazos Bookstore:
Watch HERE for updates for their summer reading program!