If your goal is to get fit and enjoy family time, check out The Clubs of Kingwood and The Downtown Clubs of Houston and their FREE January classes!
The community is invited to our sponsor's clubs, every Saturday in January. There is family yoga, kid's tennis and lots of classes for adults. You can also sign up for the Star Wars Brunch, Polar Express Pancake Breakfast and Steak on the Lake!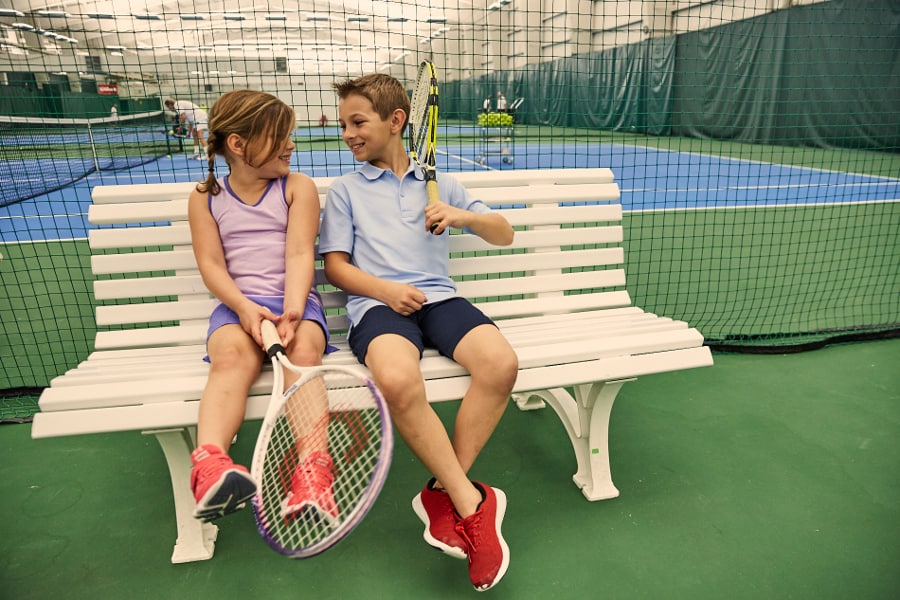 Just reserve your spot to attend these popular events:
If none of these events fit your schedule or your interests, you can select any day to be Member for a Day!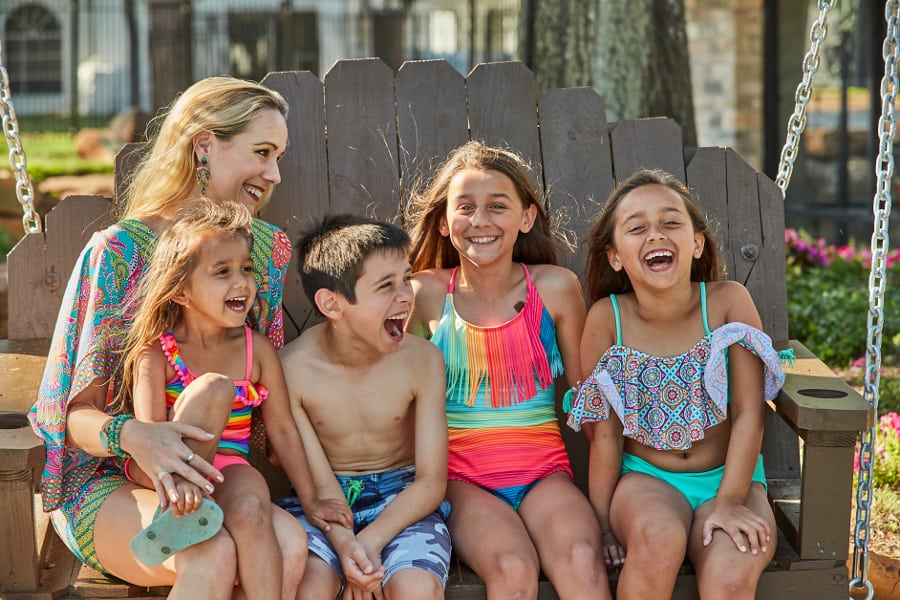 Members get to enjoy FOUR clubs, all of the time. This includes The Clubs of Kingwood, Deerwood Golf Club, The Downtown Club at Houston Center and The Downtown Club at the MET.
These four clubs have championship golf, premier tennis and raquetball complexes, a water park, fitness centers, spas and lots of dining options. Spend some time at the downtown indoor tennis and racket club or fitness center and make the easy drive up 59 to the Kingwood water park, sports resort and golf courses.
Learn all about Club Life HERE, and bring the family out in January!