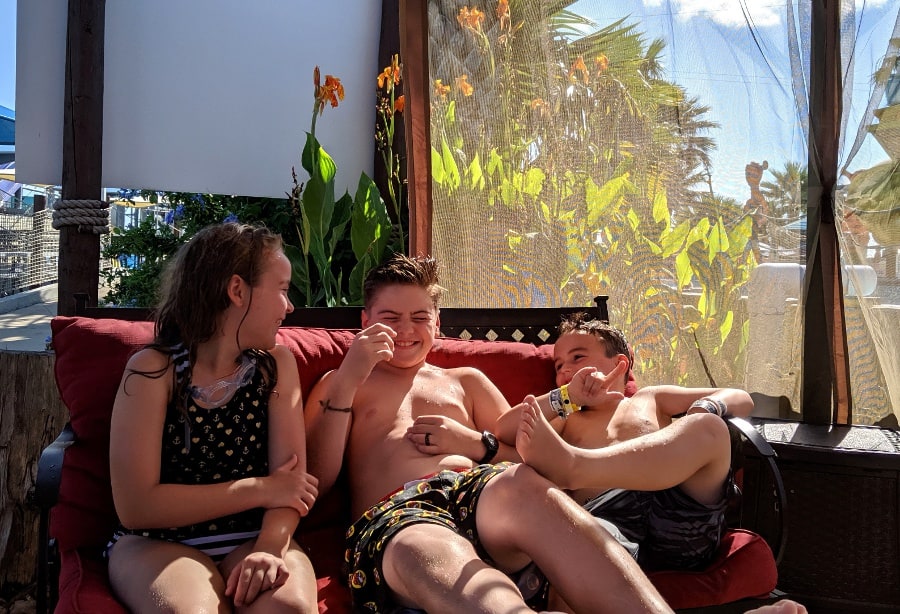 I've resisted devices, for my kids, for a long time.
I spent 15 years of my life designing phones and tablets, and while I think they make life better... they are also very addicting and distracting. And while they allow adults to connect with the world, this same access can be dangerous for children.
Several years ago I wrote about how I refused to let my kids have devices, play video games or do homework online.
Fast forward and I now have kids in carpools and a middle schooler.
Our first device was a Gizmo. It's a kid's watch that allows them to call contacts (set by me, on my phone) and lets me see their location. It is very basic but is perfect for a carpooler or a kid in after school activities.
This watch gives peace of mind to me and some freedom to my elementary school kids.

The next step up from this is the smartphone. I REALLY did not want a smartphone for my child, but middle school got the best of me.
All of my middle schooler's homework is turned in online. I don't like it, but that's how it is.
And weekly, kids are told to bring their devices to class for research. In theory they can borrow a school device or do work at home, but I found it just gave my son more work in the few hours we have after school and sports.
So halfway through the first year, I let my son buy his own (refurbished) phone... with limits and with set expectations. It turns out that there are now Verizon plans with this built in!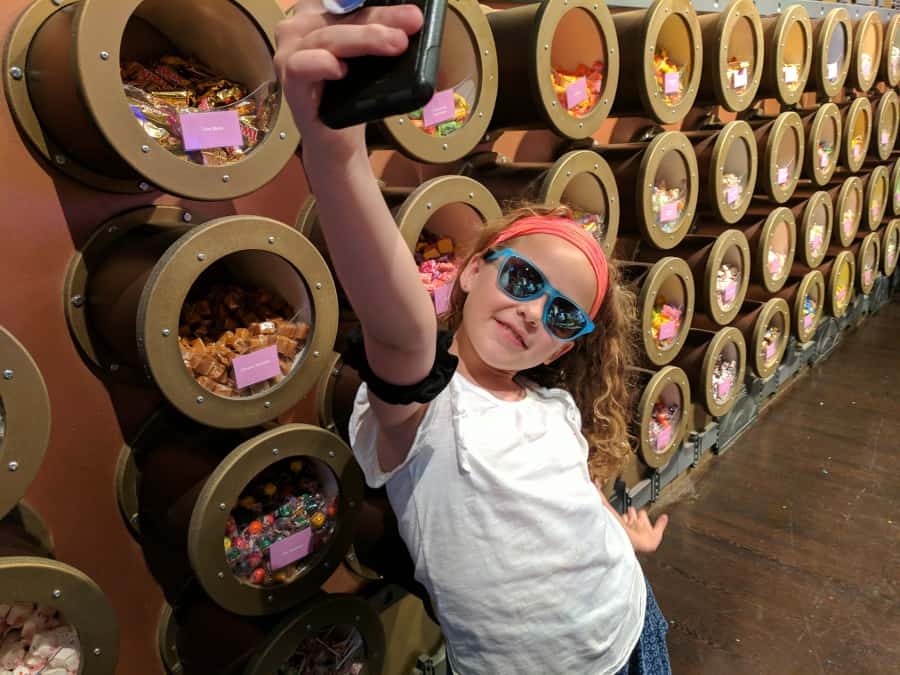 All of our devices are on Verizon... and let me tell you why:
As an engineer, I spent all my days designing, testing and launching smartphones and tablets. If a device could pass Verizon's very strict requirements, it could pass almost any carrier's tests. My own phones are on Verizon because I want my phone to work in the parking garage, in the elevator and outside the big city.
As a mom, I like the devices and plans meant for kids. The Gizmo has been great for us and now we are learning about the #JustKidsPlan as a Brand Partner. With JustKids, kids get unlimited talk and text to 20 contacts. You can set the limits and content filters, manage the contacts and get location alerts. It also includes 5 GB of 4G LTE data with auto Safety Mode. And it's all built in to the plan.
Over the last few weeks, I've heard a lot of stories from parents about their concerns over smartphones... and also the benefits of them. Each of these families will decide what is right for them... but all of them agree that at some point, their kids will get devices.
What is right for YOUR family? If you have kids that need a way to contact you or need a device for doing homework… but you want control over their wireless use, head to the Verizon store to learn all about JustKids... or just go HERE!