Are you looking for an intimate learning environment for your gifted child? The Rainard School for Gifted Children is now enrolling students in their prekindergarten program.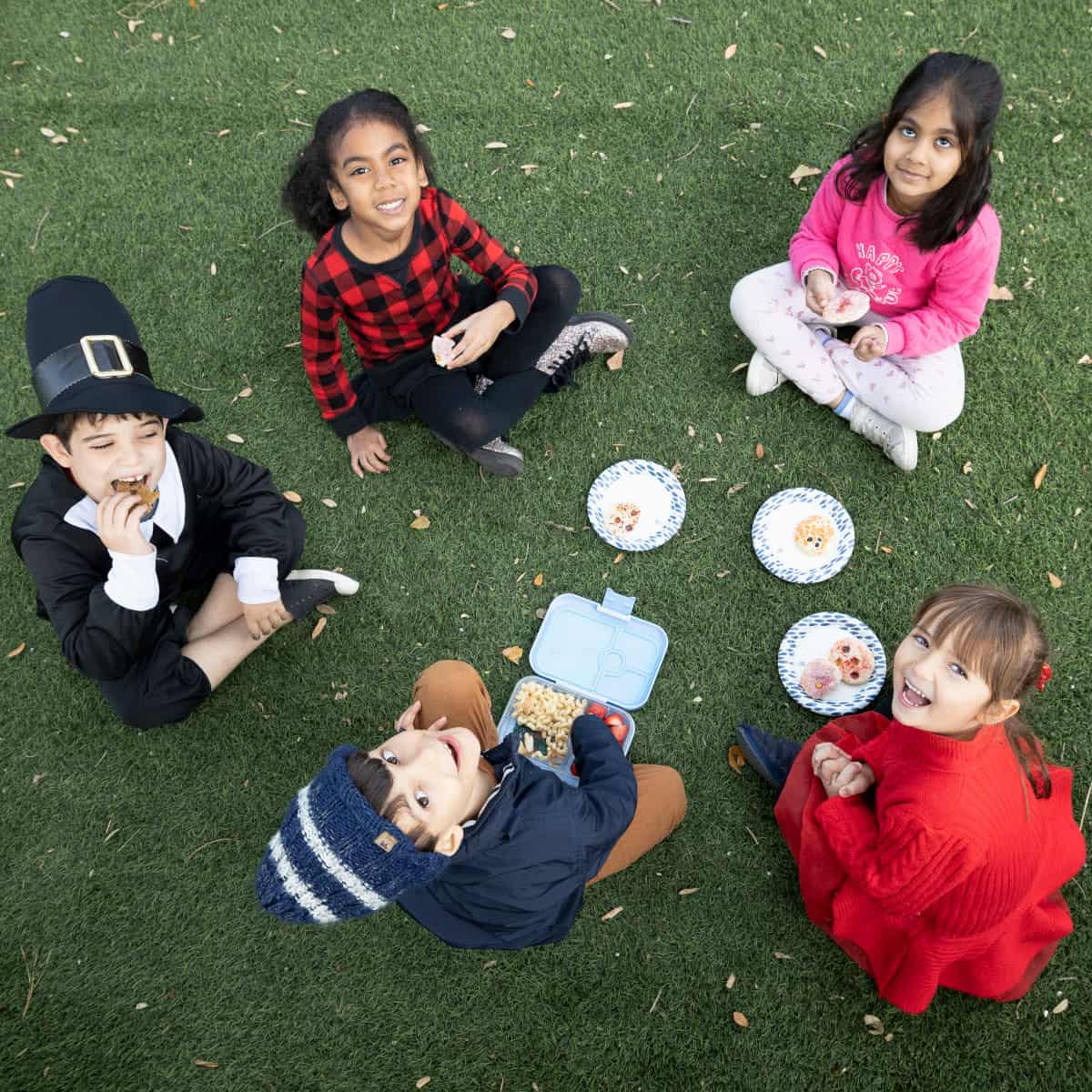 Rainard is the only non-profit private school in Houston with a singular focus on gifted education. They offer hands-on, project-based curriculum to engage and grow your child's fine motor skills. They also offer advanced curriculum for your gifted child and monthly field trips.
If you are looking for a place for your preschooler to flourish, learn more about Rainard, HERE!