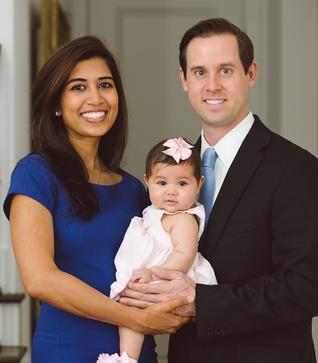 During this election season, we are getting to know the candidates in the City of Houston election. Our goal in our non-partisan, non-political research is to help Houston kids better understand the political process. Below is the interview with Chris Brown Houston Controller Candidate!
Houston Kids created the questions and I edited for clarity.
If you are looking for a kid friendly overview of the City of Houston elections, go HERE!
Interview with Chris Brown Houston Controller Candidate:
1. What does the Houston Controller do?
The Controller is the Chief Financial Officer of Houston. The Mayor and City Council set the budget and the Controller makes sure they do not spend anything outside this budget. the Controller also makes payments on behalf of the city.
2. What do you do to get elected?
In many cities in the United States, the Mayor appoints the Controller. In Houston, the voters elect the Controller.
In order to be elected, the candidate must campaign across the entire city. You share your message with as many voters as possible, seek endorsements from local groups, attend civic meetings and raise money for advertising.
3. What do you like to do in Houston?
My family loves to be outdoors all year long. As the parents to a 10 month old daughter, my wife and I like to take long walks with the job stroller to Houston's many parks. Some favorites are Fire Truck Park, MacGregor Park and Karl Young Park.
Although we have not been out as much since we had our daughter, we also enjoy eating at Houston's great restaurants.
4. What is your favorite thing about Houston?
I have friends raising kids all over the country and I believe Houston is the best place to raise a family. The cost of living is reasonable, the quality of life is high and the city is diverse!
We have a great arts and cultural community, we are very involved in the Asia Society and like to visit the Children's Museum, Museum of Fine Arts, Menil Collection and Hermann Park.
5. What is your favorite Houston annual event?
The Hermann Park Kite Festival! My family has been a sponsor for this new Houston event, and it as been amazing to see it grow over the years. This year we met our friends at the festival and loved seeing the park full of families, all from different backgrounds, and all enjoying Houston together.