Carolyn Evans-Shabazz, Candidate for Houston City Council At-Large Position 5, Interviewed by Houston Kids Ages 4-7 (Non-Political, Non-Partisan)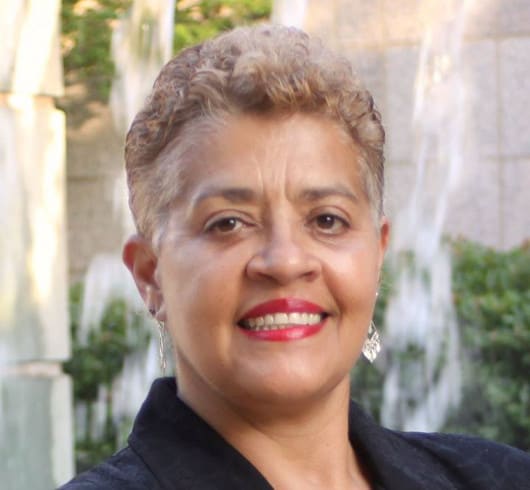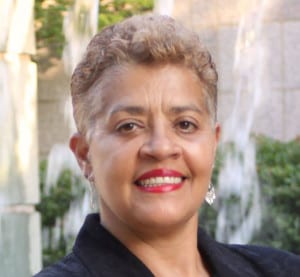 During this election season, BigKidSmallCity is getting to know the candidates in the City of Houston election.  Our goal in our non-partisan, non-political research is to help Houston kids better understand the political process.
This is not for political purposes or endorsement.  This is however, for kids.
Aylen (7), Joe (6), Senia (5) and Brooke (4) created the questions and I edited for clarity.  Below is the interview with Carolyn Evans-Shabazz, Candidate for Houston City Council At-Large Position 5!
***
1.  What does a city council member do?
The City Council members vote and make policy decisions regarding the health, safety, and welfare of the citizens of this city.
2.  What do you do to get elected?
I am running At-Large for Position 5 therefore I have to reach out to all of the citizens to let them know who I am so that they will vote for me.  I am using email, signs, and what are called push cards to let people know my name, my background and a little about my platform (what I plan to do).
3.  What do you like to do in Houston?
I love going to the movies and occasionally I go bowling.  Miller Outdoor Theater, Hermann Park, and Discovery Green are nice to visit as well.
4.  What is your favorite thing about Houston?
I love the easy access to the freeways and the weather although it gets pretty hot.  I also love the Texans and the Rockets.  There are so many universities and colleges which perhaps you may attend one day.  There are others in other cities but we have great ones.  We also have a fantastic medical center in the event that we or someone we love gets sick or better yet to help prevent us from getting sick.  I especially love the people as I guess I would love them anywhere as all people are alike.
5.  What is your favorite Houston annual event?
I love the annual church bazaars, especially at St. Mary's Church which is down the street from my house.  There are so many cars in the neighborhood and I love to see all of the people year after year.
***
For kid-friendly reviews of the Houston City Elections, go HERE.
If you are a candidate and have not filled out a questionnaire or set up a meeting, please contact me at Jill @ BigKidSmallCity.com.