Many years ago my little red Ford was hit by my friend's pickup truck. Everyone was fine but my car looked like it had been hit by, well, a truck.
We were young and poor and decided to get it fixed for cheap at a local shop. My friend paid the bill and got my car fixed.
The light was replaced, the paint was redone and it looked pretty good. But it did not take many drives for me to realize the frame was damaged.
I was young, a little awkward and I knew neither of us had much money. The first shop would not complete the job correctly, I couldn't bring myself to make my friend pay twice and so I found another shop and paid AGAIN to have it fixed properly.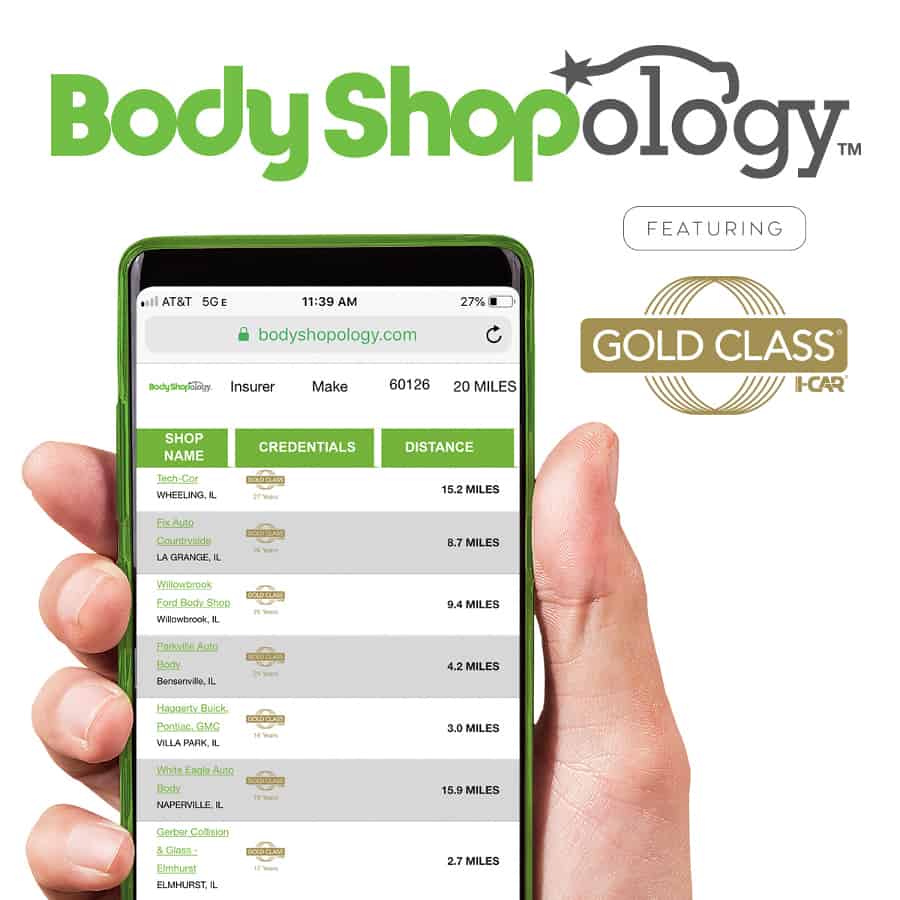 It turns out that I'm not the only one to have this problem. Two out of three of the nation's auto body shops – or 65% – are not trained to repair today's vehicles. AND, collision repair shops are not required to be trained/credentialed to repair your vehicle... training that contributes to a complete, safe and quality repair.
This is why I was excited when I learned about BodyShopology.com. This website is powered by I-CAR®, a national not-for-profit dedicated to training the collision repair industry AND is a free, neutral and objective shop locator that instantly identifies trained and credentialed shops close to a person's home via a simple ZIP code input.
BodyShopology.com helps drivers vet a shop's level of training and credentials. It includes a network of more than 8,100 trained and credentialed shops, filtered for close proximity to the user's home. This includes highly trained I-CAR Gold Class® shops within certain car company and insurer's networks.
In addition to the auto shop locator, the Bodyshopology.com website offers fresh, relevant content, including tips and helpful questions to ask a trained body shop about the repair process.
And a free BodyShopology information card is available to download and keep in handy in your wallet or car glove box.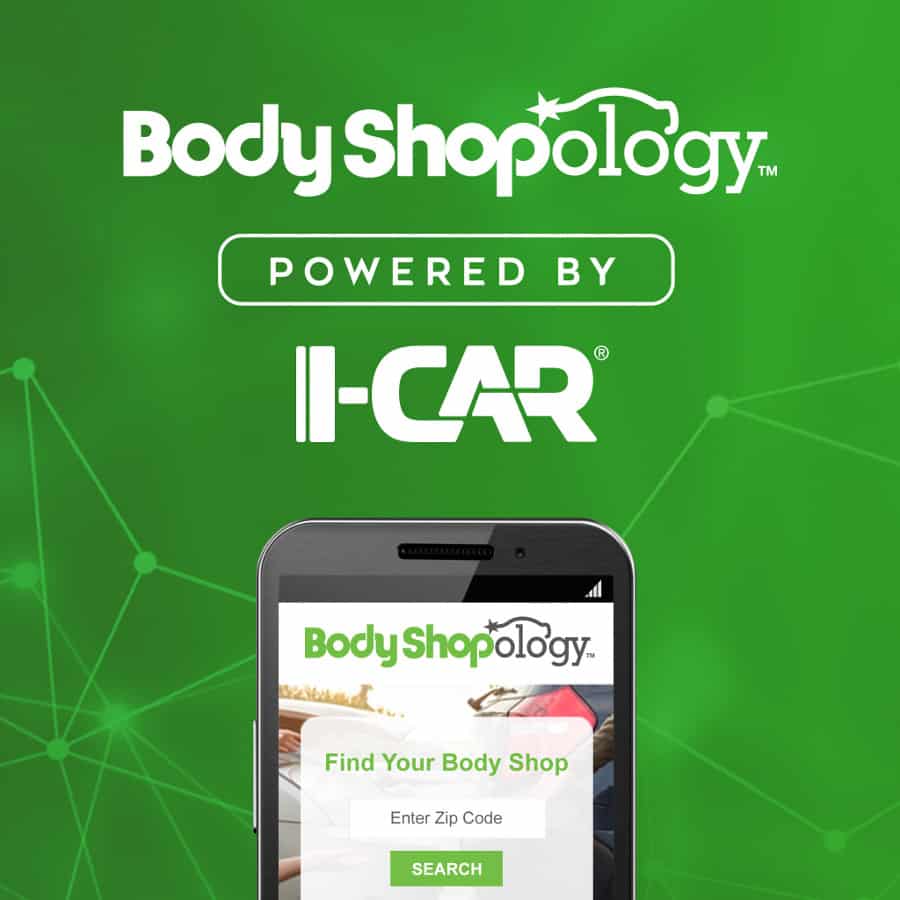 I'm a little older and wiser than I was in those old red Ford days, but if I needed an auto body shop today, I still would not know where to go for reliable repairs. Visiting BodyShopology.com would honestly be the first step I'd take.
Fender benders are one of those things you hope never happen to you or a loved one. But the reality is, approximately 6 million accidents happen each year.I hope you never need it, but go and bookmark this FREE tool, run by a non-profit, HERE!