Bill Frazer, Candidate for Houston Controller, Interviewed by Houston Kids Ages 4-7 (Non-Political, Non-Partisan)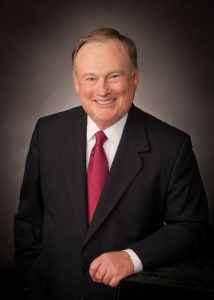 During this election season, BigKidSmallCity is getting to know the candidates in the City of Houston election.  Our goal in our non-partisan, non-political research is to help Houston kids better understand the political process.
This is not for political purposes or endorsement.  This is however, for kids.  Aylen (7), Joe (6), Senia (5) and Brooke (4) created the questions and I edited for clarity.  Below is the interview with Bill Frazer, Candidate for Houston Controller!
***
1.  What does the controller do?
The Controller keeps track of the City's money and pays its bills, and reports this activity to the taxpayers so they will know how their tax dollars are being spent.
2.  What do you do to get elected?
I go out and meet as many people as I can and tell them what's really going on with Houston budget and why I am qualified to be Controller.  I'm a Certified Public Accountant, which means I'm the only Controller candidate licensed in Texas to call myself an "Accountant".
3.  What do you like to do in Houston?
I root for the Astros, the Texans, the Rockets and Dynamo.  My wife and I also like to play golf and go for a 3 mile walk every morning to stay healthy.
4.  What is your favorite thing about Houston?
People who live in Houston are the friendliest people in the world and they like to work together to make this a really great place to live.
5.  What is your favorite Houston annual event?
I like the Art Car show.
***
For kid-friendly reviews of the Houston City Elections, go HERE.
If you are a candidate and have not filled out a questionnaire or set up a meeting, please contact me at Jill @ BigKidSmallCity.com.