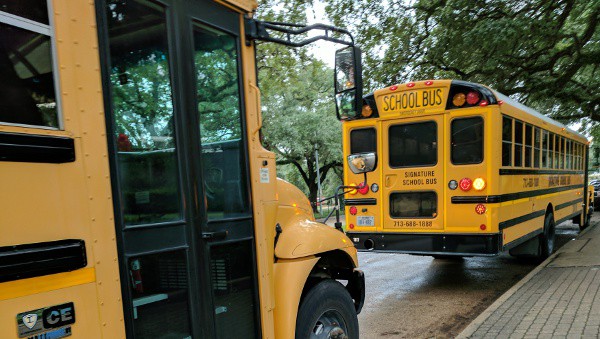 KPRC Channel 2 is tracking the back-to-school plans for 140 Houston area school districts.
Find the post HERE... and let us know what needs an update. (Things are changing quickly!)
Also, as a mom that gets all the calls, emails and texts from HoustonISD, I hear that the school is still make decisions and an update is expected on July 15, 2020. Parents can give input HERE.