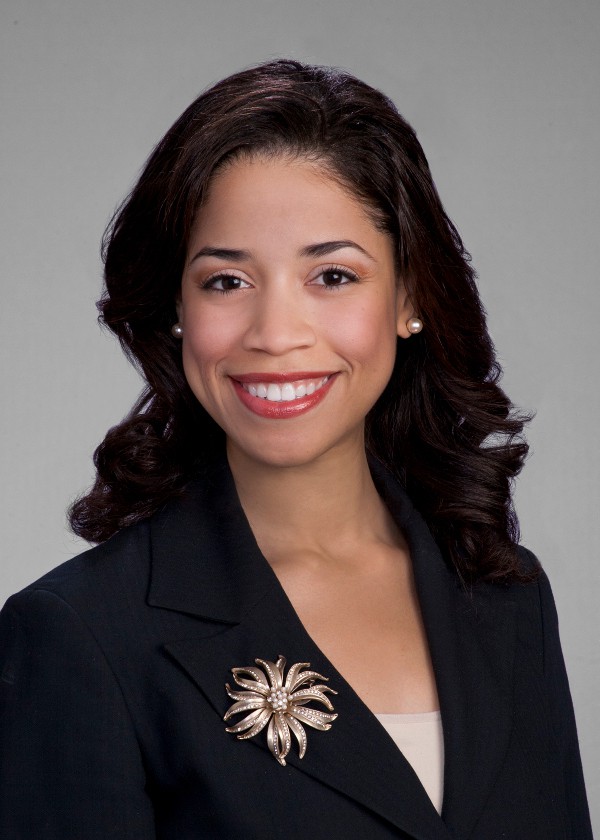 During this election season, BigKidSmallCity is getting to know the candidates in the City of Houston election. Our goal in our non-partisan, non-political research is to help Houston kids better understand the political process.
This is not for political purposes or endorsement. This is however, for kids. Houston Kids created the questions and I edited for clarity. Below is the interview with Amanda Edwards, Candidate for Houston City Council At Large Position 4.
If you are looking for a kid friendly overview of the City of Houston elections, go HERE!
1. What does the city council do?
City Council is the governing body for the City of Houston. We handle local issues that have an immediate impact on residents, including the city's budget and the ordinances that keep us safe.
2. What do you do to get elected?
To get elected you must have a clear message, advertise that message, work with supporters to help spread your message, raise money, and talk with the voters so you can make informed decisions when you are serving on City Council.
3. What do you like to do in Houston?
I like the arts community for both visual and performing arts. I like the festivals and the community activities. But most of all I like Project Row Houses!
4. What is your favorite thing about Houston?
The down to earth, friendly, open minded people!
5. What is your favorite Houston annual event?
White Linen Nights in the Heights is my favorite. I also like Freedom Over Texas and the Bayou City Arts Festival.