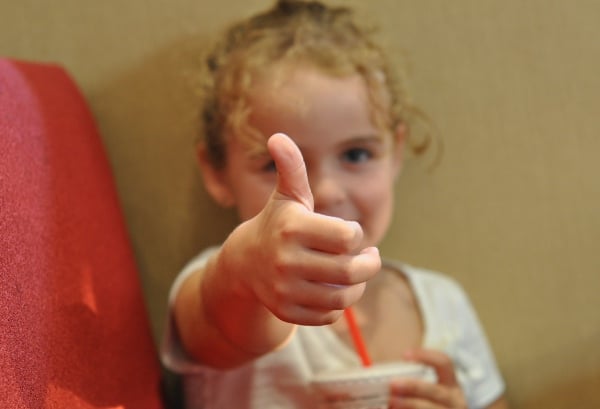 How much does ABCmouse cost? How much is ABCmouse?
At the time of this first post, it was on sale for $45 for one year (down from $95). It does seem to go up and down and I've seen it at $59.95 as well. Go HERE to see the latest sale and the current ABCmouse cost.
I generally do NOT like my kids on devices, but I made an exception with ABCmouse.com and was pleased with how my reluctant learner liked to go through the lessons.
With an ABCmouse.com subscription, kids ages 2-8 have access to over 850 lessons and 9,000 individual learning activities across ten levels. As your child finishes each lesson, they will be guided to the next one.
The curriculum includes hundreds of entertaining animated activities, each teaching a specific learning topic. Kids can play games, read books, listen to music, color, trace, express themselves through art and so much more!
As motivation to complete the learning activities, the children will be rewarded with tickets. They can use these tickets to "purchase" virtual items on the site. The rewards system also teaches them important math skills as they keep track of the tickets they earn and spend.
If you find that ABCmouse.com is not a good fit for you and your family, you may cancel your account at any time within the Parent Dashboard to avoid future billings. Note that your payment information on file will be billed now at the price selected and then your subscription will
renew automatically every year at the same price until canceled.
So, how much is ABCmouse and what do you get? Get all the details, HERE.