Levy Park – Visiting Houston's Parks, One Week at a Time
Update:  See the NEW park HERE!!
Address:  3801 Eastside, Houston, Texas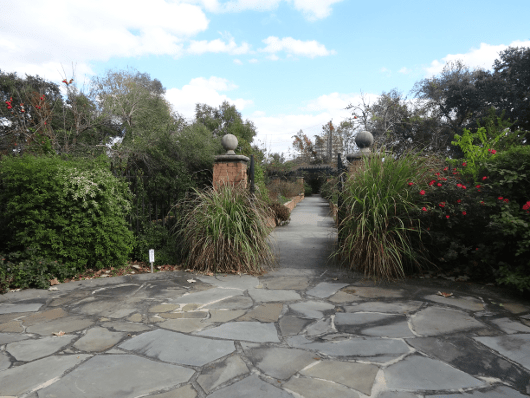 SEE THE NEW LEVY PARK HERE!
When we first arrived at Levy Park I was pleasantly surprised to find a nice parking area next to several picnic tables, complete with nearby built-in barbeque pits. I didn't have much time to look things over though, because we were immediately off to the playground.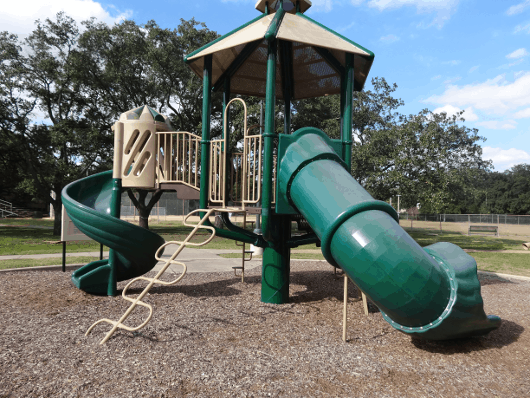 Although there is only one large play structure at this park, it kept us occupied for quite a while with the two slides and the four ways to climb up, including a small rock wall!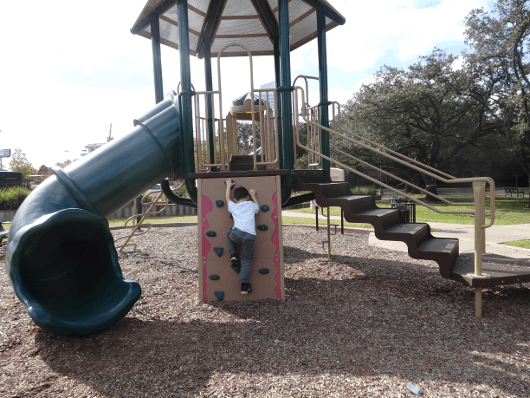 After playing we followed the meandering walking trail past the softball field, the small dog park, and a large open field. At the end of the trail we found a community garden.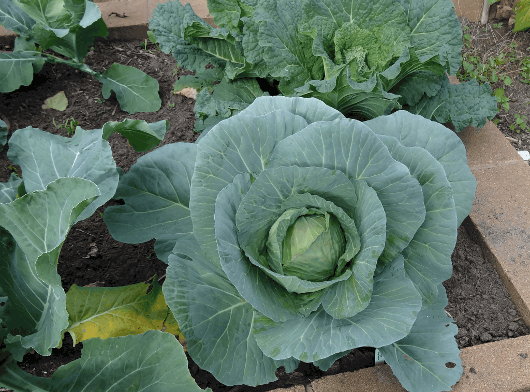 My son was fascinated by the different vegetables we found growing there, and we definitely plan to come back in the spring to see what else he can identify.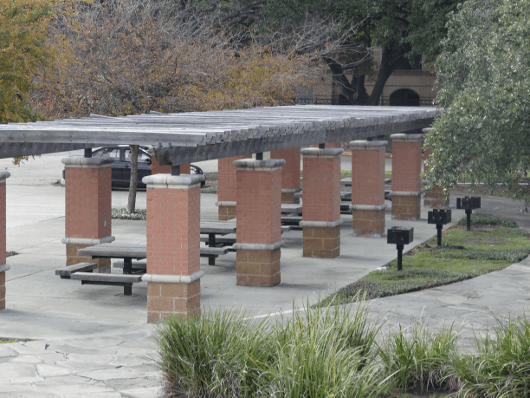 View Larger Map