Dwight Boykins, City Council Member District D, Tells Houston Kids what He Likes About Houston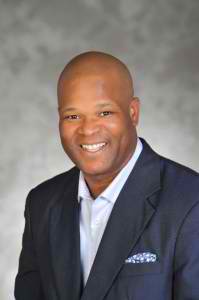 Houston is a big city but the more we know about it, the smaller it feels. In an effort to better understand the local government, the BigKidSmallCity crew spent the election season meeting the people involved.
Now we want to congratulate Dwight Boykins on his election to Houston City Council District D!
The kids (ages 4-7) interviewed him to find out what he likes about Houston.  Read on to see what he thinks about our great city!
1.  What do you like to do in Houston?
I like to watch the Texans, Rockets and Astros and take my wife to dinner
2.  What is your favorite thing about Houston?
I like the culture and diversity of the city
3.  What is your favorite Houston annual event?
Freedom over Texas Fourth of July is my favorite event.