Robert Gallegos, City Council Member District I, Tells Houston Kids what He Likes About Houston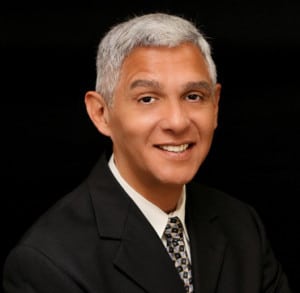 Houston is a big city but the more we know about it, the smaller it feels. In an effort to better understand the local government, the BigKidSmallCity crew spent the election season meeting the people involved.
Now we want to congratulate Robert Gallegos on his election to Houston City Council District I!
The kids (ages 4-7) interviewed him to find out what he likes about Houston.  Read on to see what he thinks about our great city!
1.  What do you like to do in Houston?
I love Houston.  I was born and raised in District I.  I like to work to improve my neighborhood.  I am very active in my Neighborhood Civic Association and the Super Neighborhood Alliance.   I like to play sports, go to the gym, attend hockey games, football games, and basketball games.  I enjoy the theater especially the events in Hermann Park when Theater Under the Stars does events or the Houston Symphony is doing one of their performance.  I attend my church and am active in several local clubs and organizations that work to improve the neighborhood.
2.  What is your favorite thing about Houston?
My favorite thing about Houston is its diversity.   Houston has residents from every county in the world that makes Houston their home.  Houston's diversity is its strength because we learn from all of the different cultures that are here.
3.  What is your favorite Houston annual event?
Houston Livestock Show and Rodeo