Where in Houston? Mural at Navigation & Adams!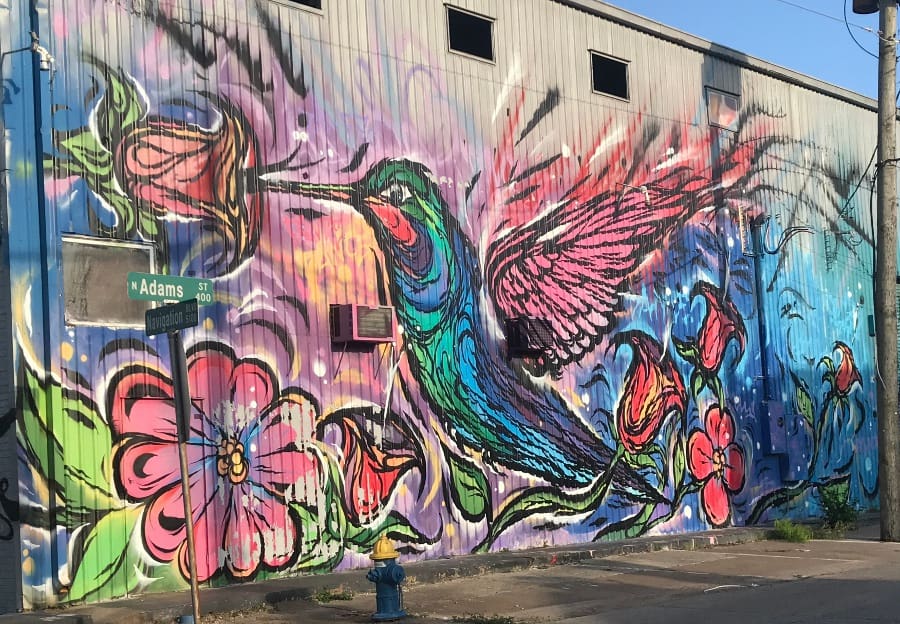 Yesterday I asked where in Houston this picture was taken. It's on the corner of Navigation and Adams!
I want to send a big "Thank you!" to Laura P. for sending it over! I said I was short on "Where in Houston" photos in the newsletter, and she sent over her one of her family's favorites!