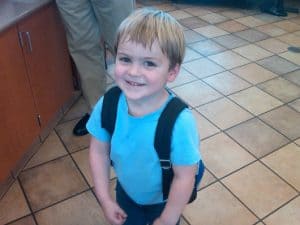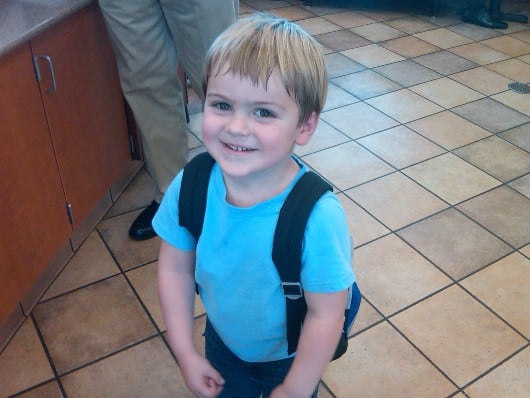 Are you wondering with HISD school your child should attend? Go HERE to view school boundary maps. Or go HERE for a really useful School Zone Search Tool.
Once you find out which school you are zoned to, check out the school's website. Kindergarten Round-Ups start this week and run through April. If you will have a 5 year old by September 1, you'll want to take them and find out what is needed for next year!
If you applied to a magnet school, remember that you need to make your choice by April 9 or you will lose your spot.