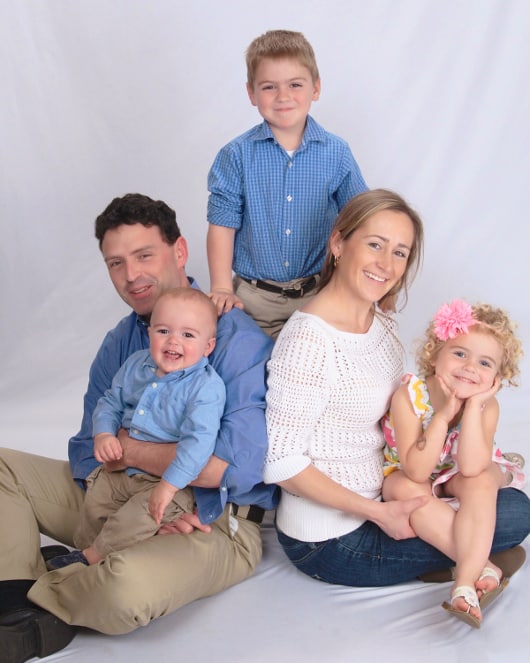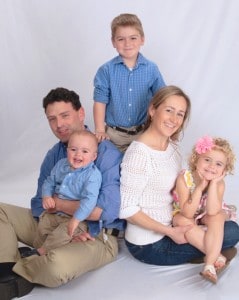 Welcome to BigKidSmallCity. My kids aren't really big, and Houston isn't small, but my kids FEEL big while we are exploring this big city one small piece at a time.
It is my mission to encourage parents of young kids to do get out of the house, rejoin the human race an enjoy life more than you ever thought possible. Follow along with BigKidSmallCity for ideas and encouragement.
Each week my 3 kids, ages 5, 3 and 1, and I are exploring and reviewing all the family activities we can find in Houston.We would love your feedback on what fun you have found in our city and tricks you have for getting out of the house.
I may be best known for being the mom of Joe the Garbage Man. Joe has been featured on Fox & Friends, NewsFix, Huffington Post, Sunny 99.1, WGN Radio, Chron.com, Big Jolly Politics & Waste & Recycling News. You can view all the BigKidSmallCity Garbage Man Joe stories HERE.
And finally, let me introduce the person who inspired me to stop trying to organize my house and my life and just get out the door and enjoy time with my kids.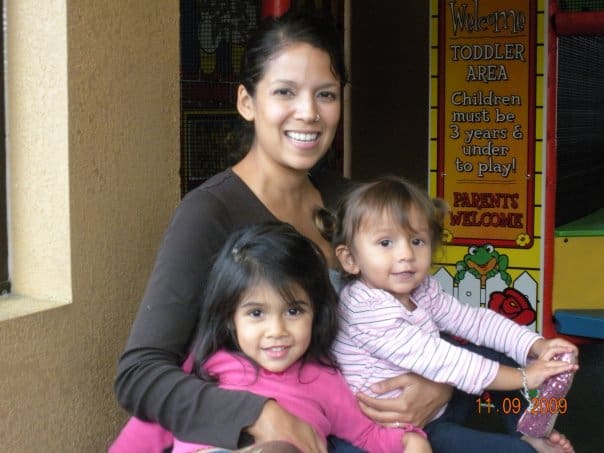 Felicia describes herself as a married Mexican-American mom, living in Houston, with two little girls, who have a German last name, that speak Chinese as a second language, trying to make sense of the world. And her family loves books. A lot.
Felicia is very good at finding things to do in Houston with kids and at  finding good books to read. Since her kids were reading chapter books before entering kindergarten, she's in charge of the book review part of BigKidSmallCity. And since she is very funny, you will be able to spot her contributions to the blog!
Thanks for visiting! Jill