Things To Do In Houston This Weekend, With Kids! May 21, 22, 23, 24, 25, 26, 27, 2020
Get ready for another week in Houston! The days are blending together, but we now have some new activities on this event list. There are classes for art, times for stories and a rooftop concert. And you can sign up for the summer reading program!
Find the long list of things to do this weekend, brought to us by our sponsor Rainard School for Gifted Children.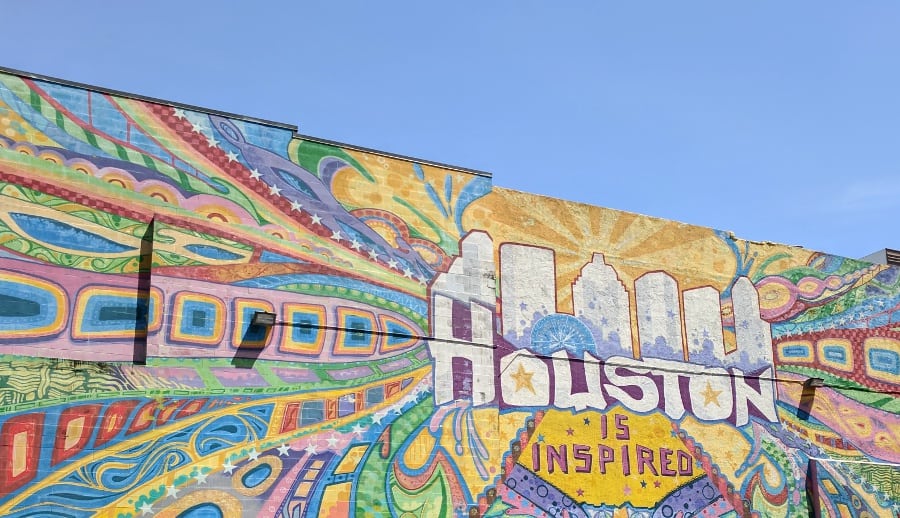 Things To Do Any Day:
Thursday, May 21, 2020:
Friday, May 22, 2020:
Saturday, May 23, 2020:
Sunday, May 24, 2020:
Monday, May 25, 2020:
Tuesday, May 26, 2020:
Wednesday, May 27, 2020:
Looking For More To Do In Your Part Of Town? Check Out…