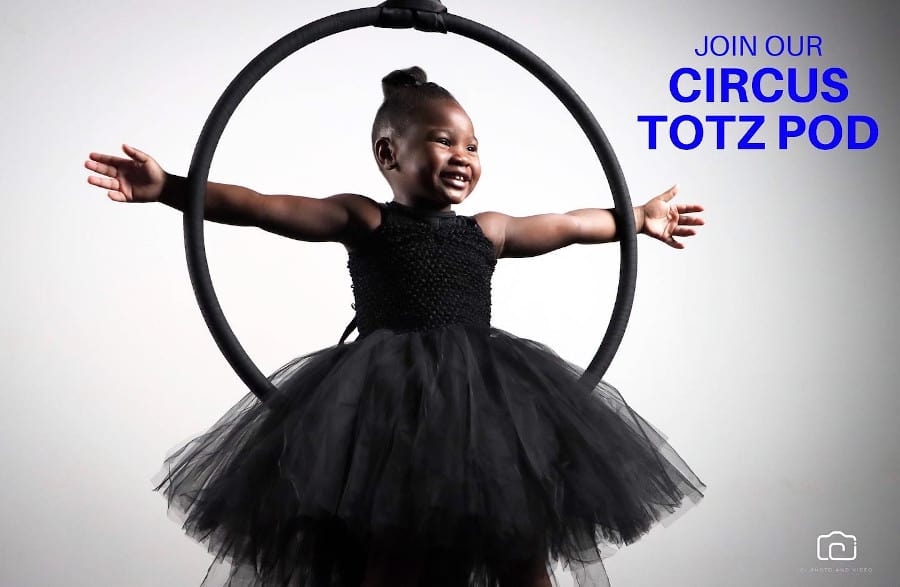 Does your preschooler need a place to socialize and learn… but in a small, safe environment? How about a pod with a teacher and just 4 other kids?
The Artz has put together a pod for preschool aged children (3-5). It takes place on Tuesdays-Thursdays from 9:00am-3:00pm in a private room at The Artz in the Arts District.
The children spend the day engaging in enrichment activities such as kindergarten prep, art and circus-centered physical activity!
If you're interested in enrolling your child in the pod, there are just a couple of spots left! Email The Artz at theartzinfo@gmail.com!